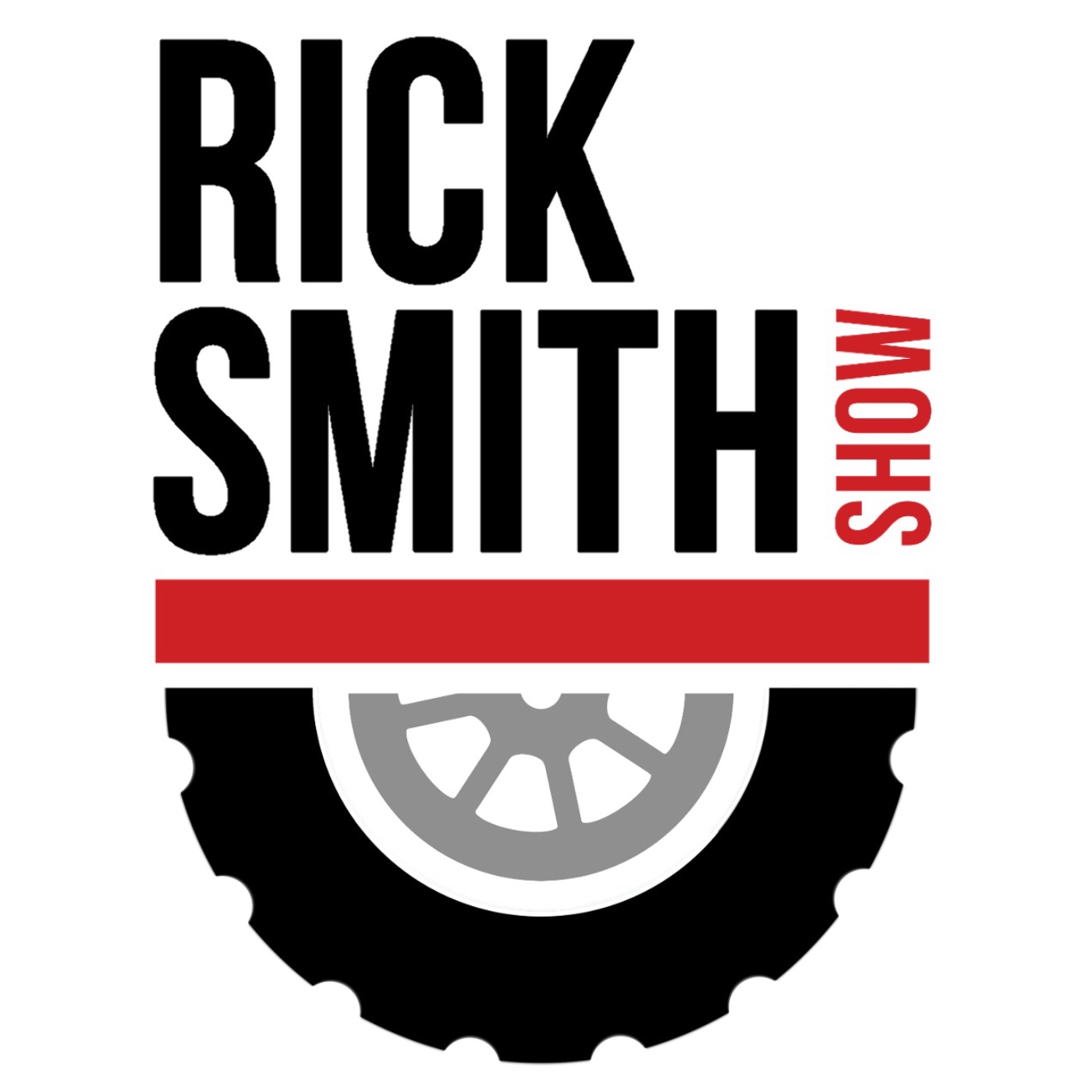 The Rick Smith Show | 10-22-21
#Striketober rages on as workers across the country take to the streets for better wages, hours, and conditions in the workplace. Also, we discuss school shutdowns, gerrymandering and the trickle-down economy, and listen to some stories from the picket line.
Our guests tonight are:
Mark Lieberman of Education Week
David Pepper, Author and former Chair of the Ohio Democratic Party
Sarah Burris of RawStory
Andrew Johnson, BCTGM Member currently on strike at Kellogg's
Want more #RickShow? Go to https://www.thericksmithshow.com
Support the show on Patreon here: https://bit.ly/2Y7tZdP
Like and subscribe to our YouTube page here: https://bit.ly/3szHAJ6
The Rick Smith Show streams live every weeknight from 9p-11p EST on YouTube, and you can catch up on what you miss twice a week on Free Speech TV:
Wednesday night @ 9pm EST
Saturday night @ 6pm EST
Be sure to add the FSTV channel on Apple TV or Roku or find us in the regular channel lineup on DirecTV or Dish.
Radio listeners - Don't miss the call-in show every Saturday night from 6p-8p EST on WBAI 99.5fm in New York City. Listen live here: https://www.wbai.org
You can even find us on Sundays on the west coast on KPFK 90.7fm in Los Angeles @ 2pm EST, 11am PST. Listen live here: https://www.kpfk.org
Questions or comments? Email Rick@thericksmithshow.com