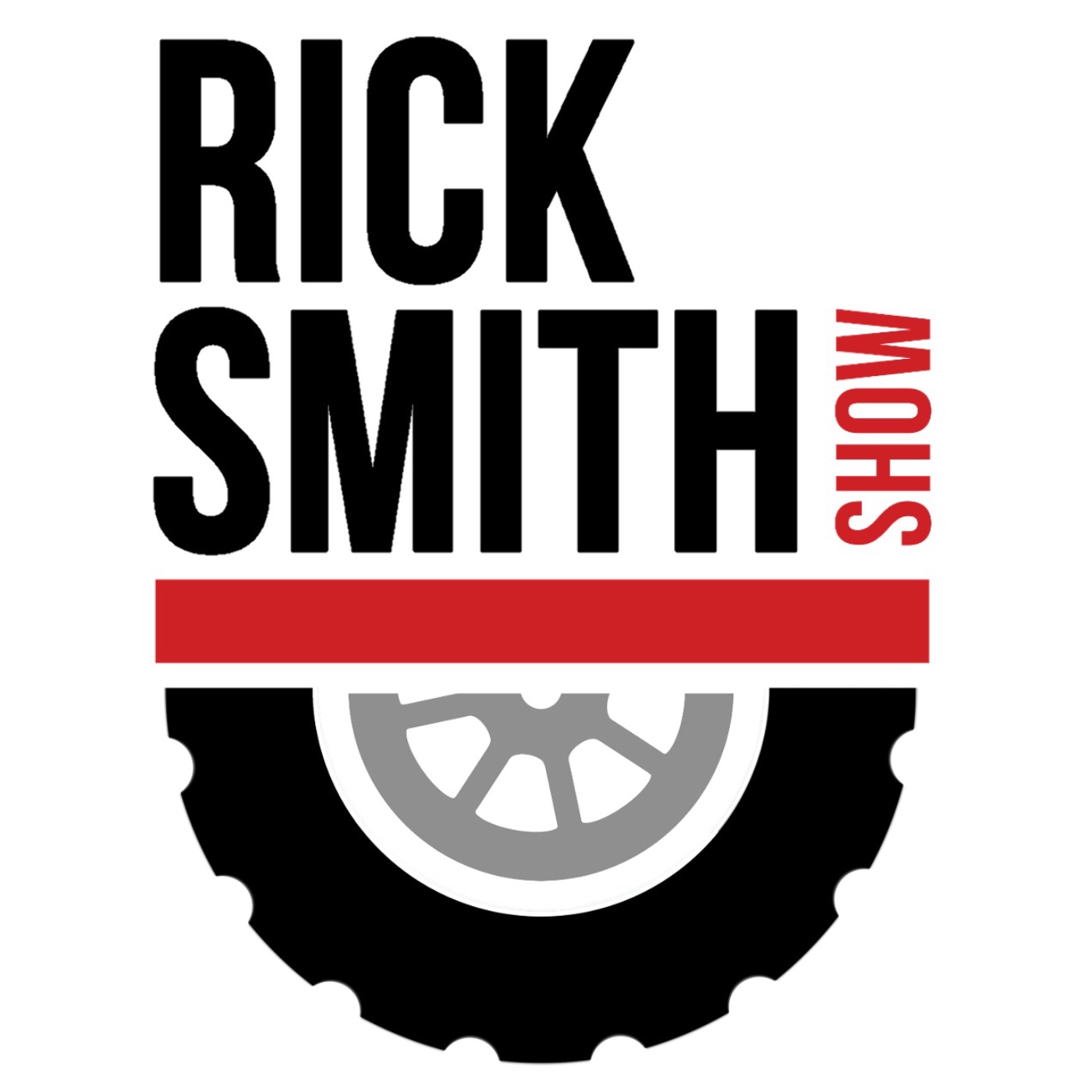 It's National Apprenticeship Week, and we will be sharing stories of success from around the country. We also talk about the recent right-wing attacks on our schools, and then we'll break down several current events and news stories with some of our favorite analysts and journalists.
Our guests tonight are:
Scott DiMauro – President of the Ohio Education Association
Anton Ruesing of the International Union of Painters and Allied Trades (IUPAT)
Journalist Sarah Burris of RawStory
Former Congressman Bob Ney
Want more #RickShow? Go to https://www.thericksmithshow.com
The Rick Smith Show streams live every weeknight from 9p-11p EST on YouTube, and you can catch up on what you miss twice a week on Free Speech TV:
Wednesday night @ 9pm EST
Saturday night @ 6pm EST
Be sure to add the FSTV channel on Apple TV or Roku or find us in the regular channel lineup on DirecTV or Dish.
Radio listeners – You can find us in most major markets, including New York City on WBAI 99.5 FM, Los Angeles on KPFK 90.7 FM, Chicago on WCPT AM 820, and many others. Check your local listings.
Questions or comments? Email Rick@thericksmithshow.com