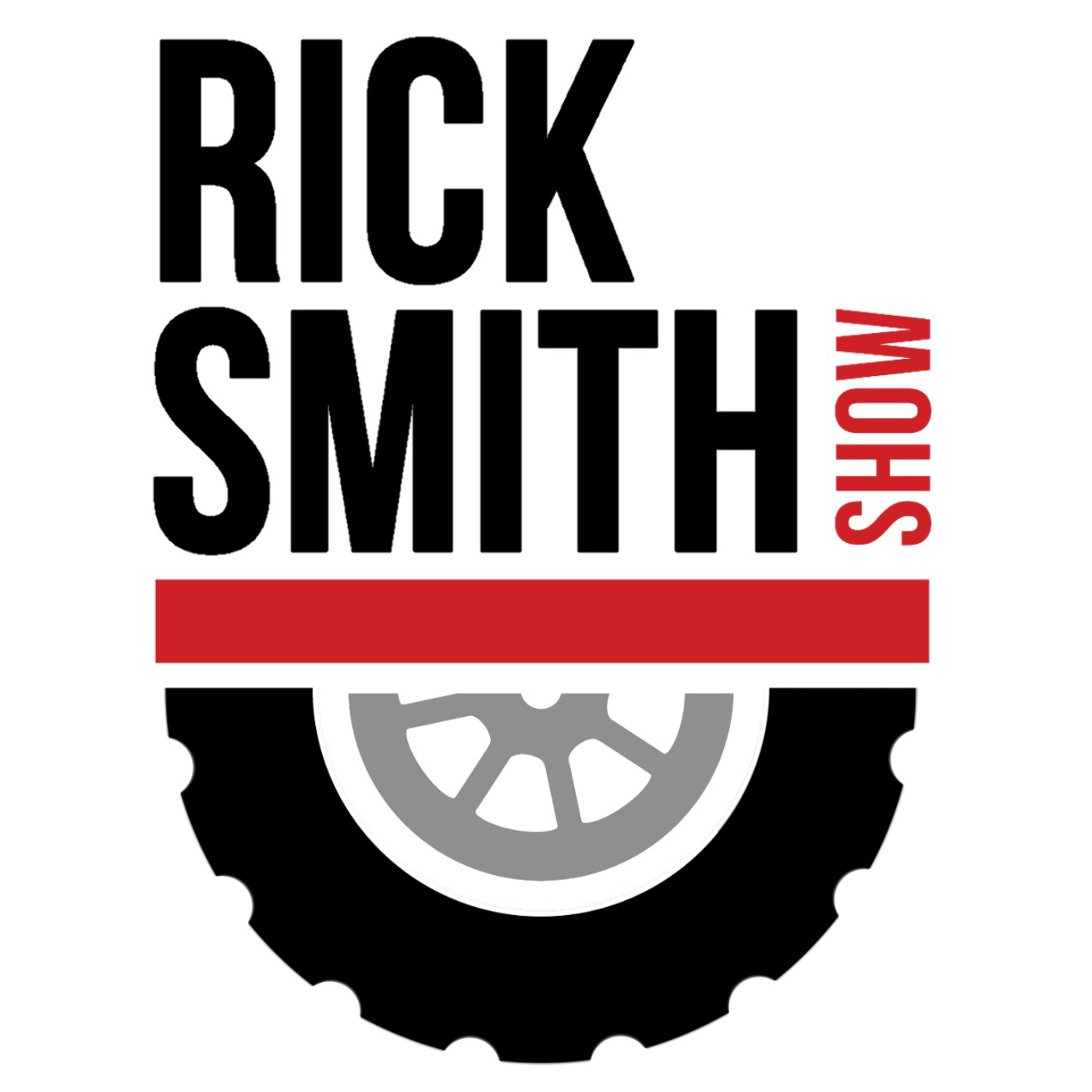 By working people. For working people. Welcome to The Rick Smith Show. Working Americans are tired of listening to think tank approved corporate news and commentary. They want a direct, honest approach to the issues that matter, so this is what The Rick Smith Show provides. No puppets. No focus groups. No talking points.
Episodes
Monday Nov 29, 2021
Monday Nov 29, 2021
The show is on a break for the holiday, so here are some of our favorite interviews and hot takes from the past few weeks. The regular podcast will return tomorrow.
Also, we're happy to announce two new members of the #RickShow radio family, as we will be launching new shows in:
Chicago on WCPT 820AM - 8P - 10P CST (Live Call-in Show)
Minneapolis on AM950 - 8P - 10P CST (Live Call-in Show)
Call 1-866-416-RICK (7425) to join the show.