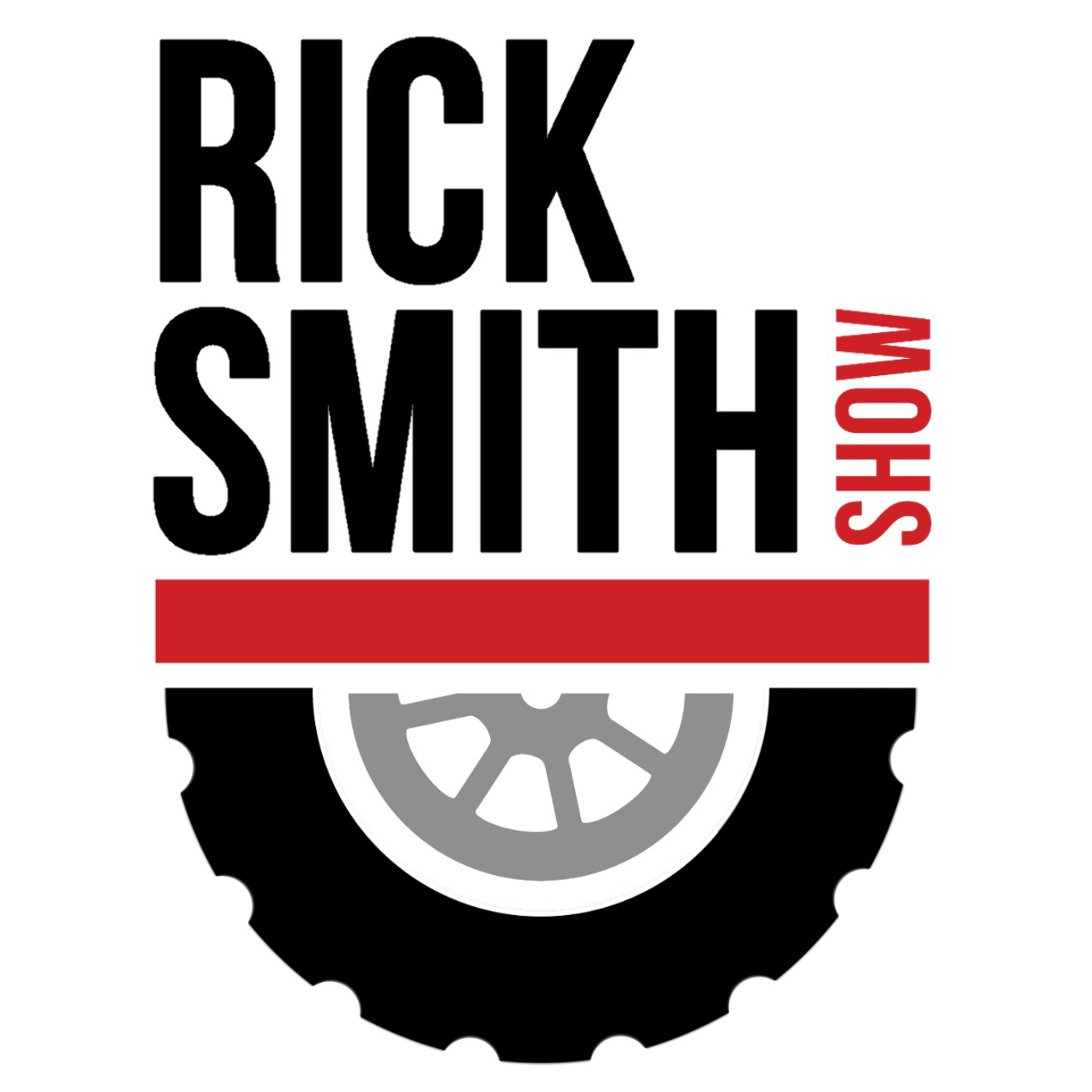 By working people. For working people. Welcome to The Rick Smith Show. Working Americans are tired of listening to think tank approved corporate news and commentary. They want a direct, honest approach to the issues that matter, so this is what The Rick Smith Show provides. No puppets. No focus groups. No talking points.
Episodes
Thursday Nov 18, 2021
Thursday Nov 18, 2021
Strange days are here. On the day the Qanon Shaman is sentenced to the better part of four years in prison, GOP Congressman Paul Gosar gets censured for threatening to kill a colleague, and GOP Congresswoman Lauren Bobert has her "hold my beer" moment when she accuses a colleague of being part of "the jihad caucus." Luckily, though, there are still some adults left in the room. They're trying to build a better America, and we have a few of them on the show.
Our guests tonight are:
Jason Walsh of The BlueGreen Alliance
Journalist Hamilton Nolan of In These Times
IBEW Apprentice Marlon Anderson
Andres Vinelli of The Center for American Progress
Want more #RickShow? Go to https://www.thericksmithshow.com
The Rick Smith Show streams live every weeknight from 9p-11p EST on YouTube, and you can catch up on what you miss twice a week on Free Speech TV:
Wednesday night @ 9pm EST
Saturday night @ 6pm EST
Be sure to add the FSTV channel on Apple TV or Roku or find us in the regular channel lineup on DirecTV or Dish.
Radio listeners – You can find us in most major markets, including New York City on WBAI 99.5 FM, Los Angeles on KPFK 90.7 FM, Chicago on WCPT AM 820, and many others. Check your local listings.
Questions or comments? Email Rick@thericksmithshow.com