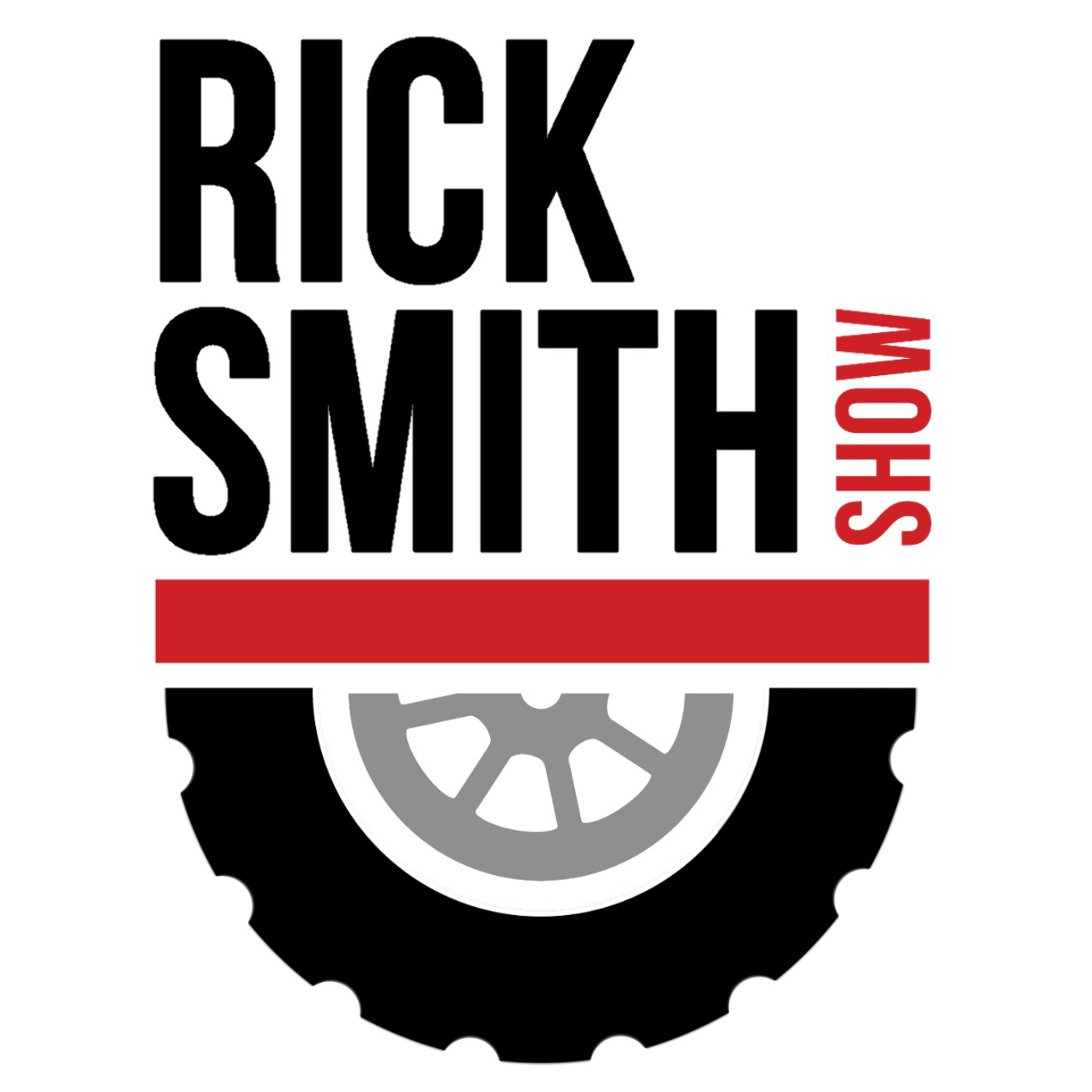 By working people. For working people. Welcome to The Rick Smith Show. Working Americans are tired of listening to think tank approved corporate news and commentary. They want a direct, honest approach to the issues that matter, so this is what The Rick Smith Show provides. No puppets. No focus groups. No talking points.
Episodes
Tuesday Jun 06, 2017
Tuesday Jun 06, 2017
William Hamilton, International Brotherhood of Teamsters Eastern Region Vice President and President of the Pennsylvania Conference of Teamsters joins Rick to raise awareness to the big money special interests setting up shop in Pennsylvania to push their No Rights at Work agenda and to explain why working people need to fight back against the euphemistically labeled poison.