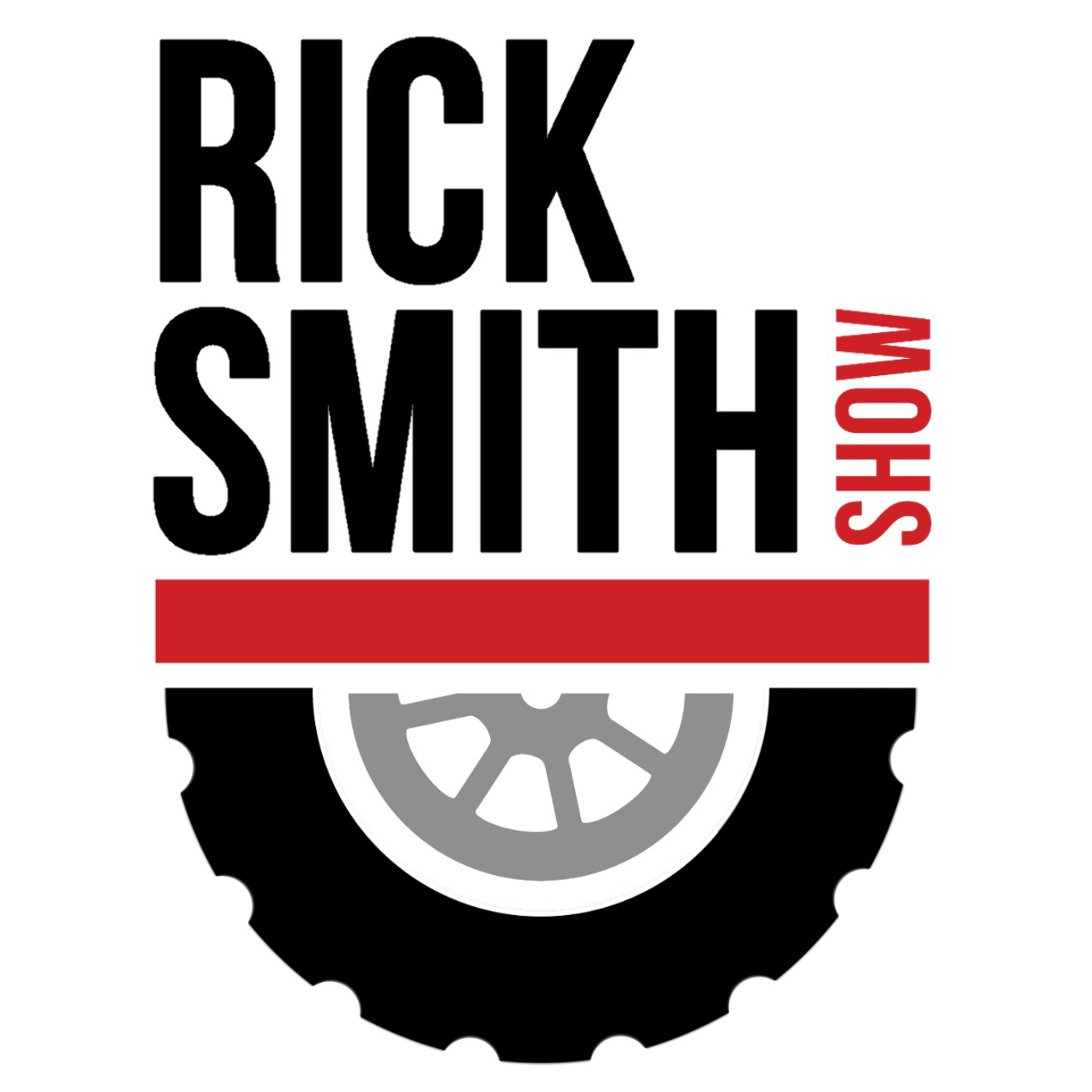 By working people. For working people. Welcome to The Rick Smith Show. Working Americans are tired of listening to think tank approved corporate news and commentary. They want a direct, honest approach to the issues that matter, so this is what The Rick Smith Show provides. No puppets. No focus groups. No talking points.
Episodes
Tuesday Sep 01, 2015
Tuesday Sep 01, 2015
Ed Wytkind, President of the Transportation Trades Division of the AFL-CIO joins Rick to talk about the recent NTSB report that the accident involving comedian Tracy Morgan could have been avoided.