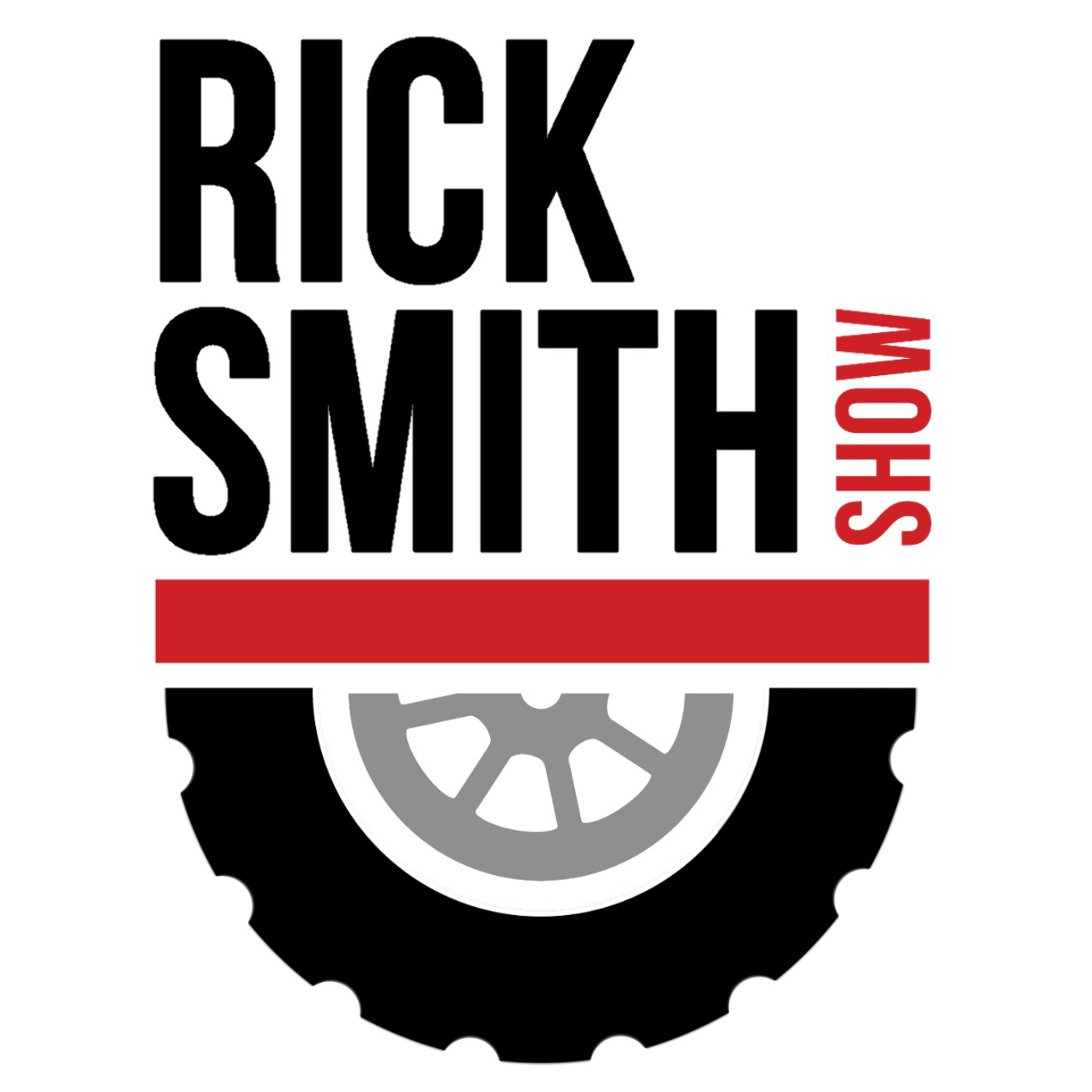 By working people. For working people. Welcome to The Rick Smith Show. Working Americans are tired of listening to think tank approved corporate news and commentary. They want a direct, honest approach to the issues that matter, so this is what The Rick Smith Show provides. No puppets. No focus groups. No talking points.
Episodes
Thursday Aug 27, 2020
Thursday Aug 27, 2020
Thom Hartmann: With monopoly pricing, we get screwed. Having small, local businesses around the country is a healthy thing. Now we have monopolistic behemoths eating our lunch.