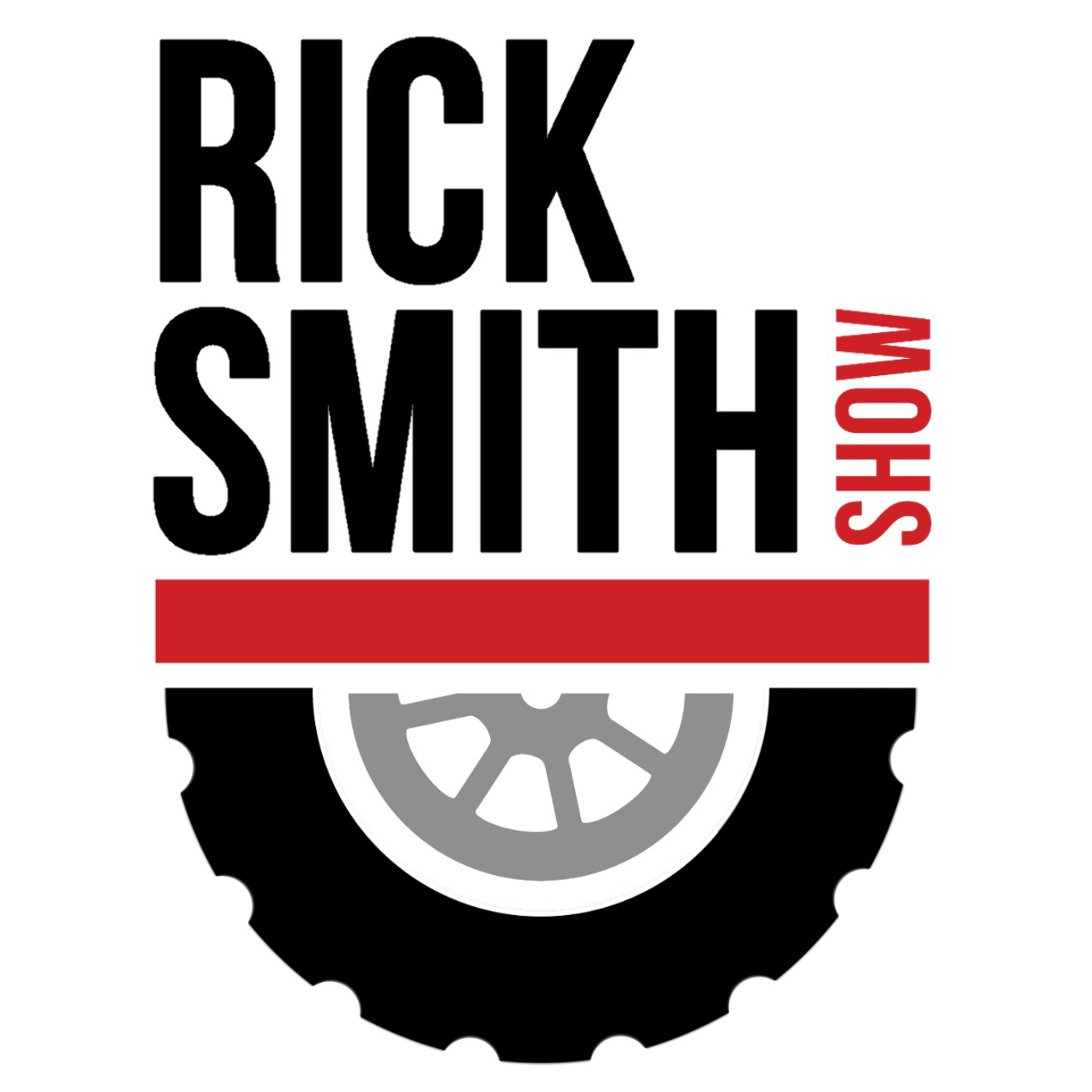 By working people. For working people. Welcome to The Rick Smith Show. Working Americans are tired of listening to think tank approved corporate news and commentary. They want a direct, honest approach to the issues that matter, so this is what The Rick Smith Show provides. No puppets. No focus groups. No talking points.
Episodes
Saturday Jul 25, 2015
Saturday Jul 25, 2015
Steven Singer, Gad Fly on the Wall education blogger joins Rick school congress with his assessment of education and why he is involved in the BAT Movement.