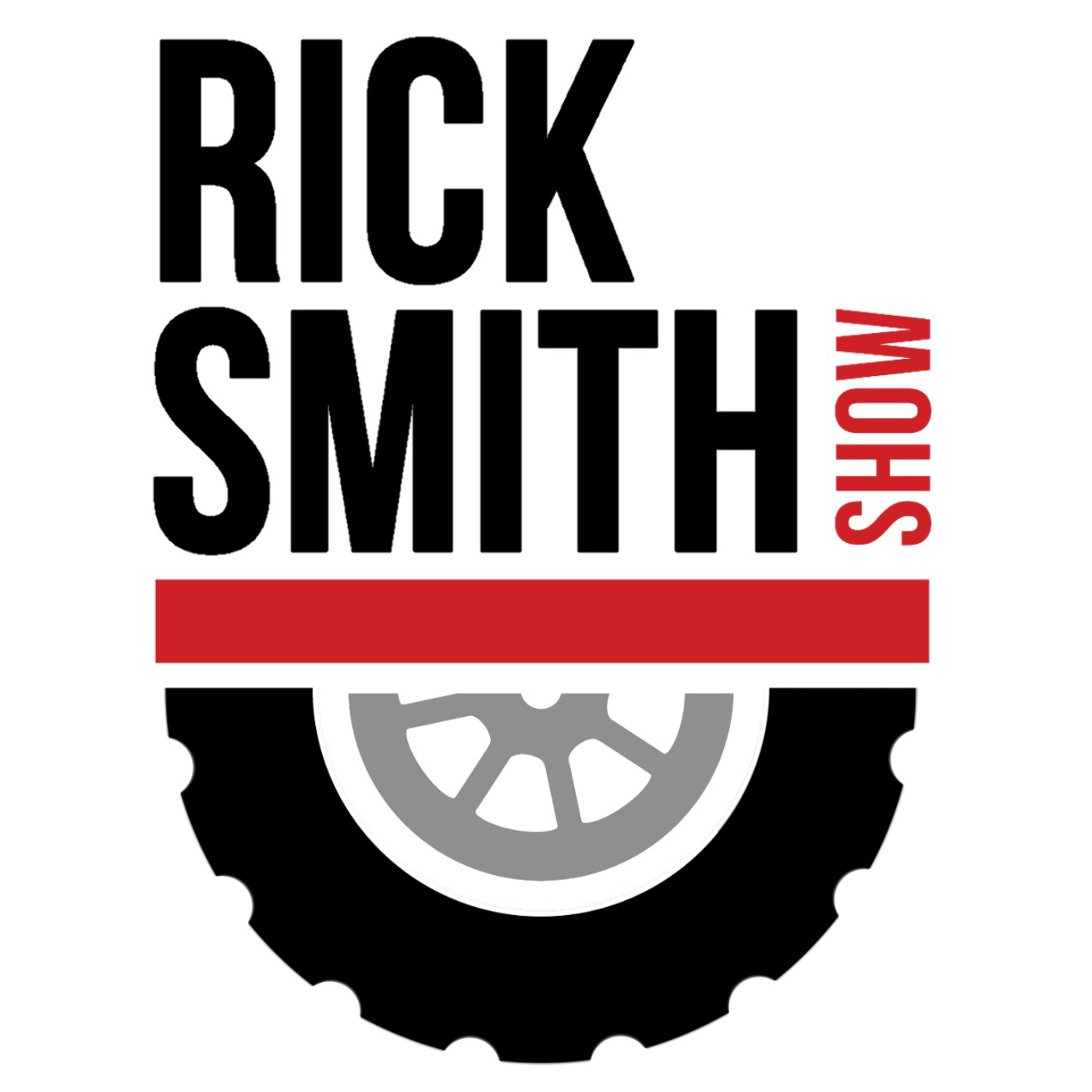 By working people. For working people. Welcome to The Rick Smith Show. Working Americans are tired of listening to think tank approved corporate news and commentary. They want a direct, honest approach to the issues that matter, so this is what The Rick Smith Show provides. No puppets. No focus groups. No talking points.
Episodes
Wednesday Oct 12, 2016
Wednesday Oct 12, 2016
Sue Williamson, 4th Grade Teacher at the Media Elementary School in Media, PA joins Rick to talk National Bullying Prevention Month and explain a new "Trump Effect" phenomenon taking over classrooms across the country as children see the antics by GOP Presidential candidate Donald J. Trump.
David Yankovich, former Military Intelligence Officer, Huffington Post contributor, and parent of a 10-year-old daughter joins Rick to talk about his recent article on what he and his daughter encounter at a Hillary Clinton rally at the hands of Trump supporters.
Robert S. Weiner, President of Robert Weiner Associates News; and Solutions for Change Foundation joins Rick to share an insider's view of the presidential race thus far and evaluate what the world saw Sunday night during the second of three presidential debates.
John Neurohr, Communications Director for PA Budget and Policy Center (PBPC) and Co-Chair of the PBPC project Why Courts Matter – PA joins Rick to explain how mass opposition to President Obama's judicial nominees at every level of the judicial system is hurting American workers and causing a massive backlog in the courts.
Kimball Taylor, author of "The Coyotes Bicycle: The Untold Story of 7000 Bicycles and the Rise of a Borderland Empire" joins Rick to talk about his new book and explain how he came to engage in a multiyear private investigation to find out how and from the bicycles came from and by whom.