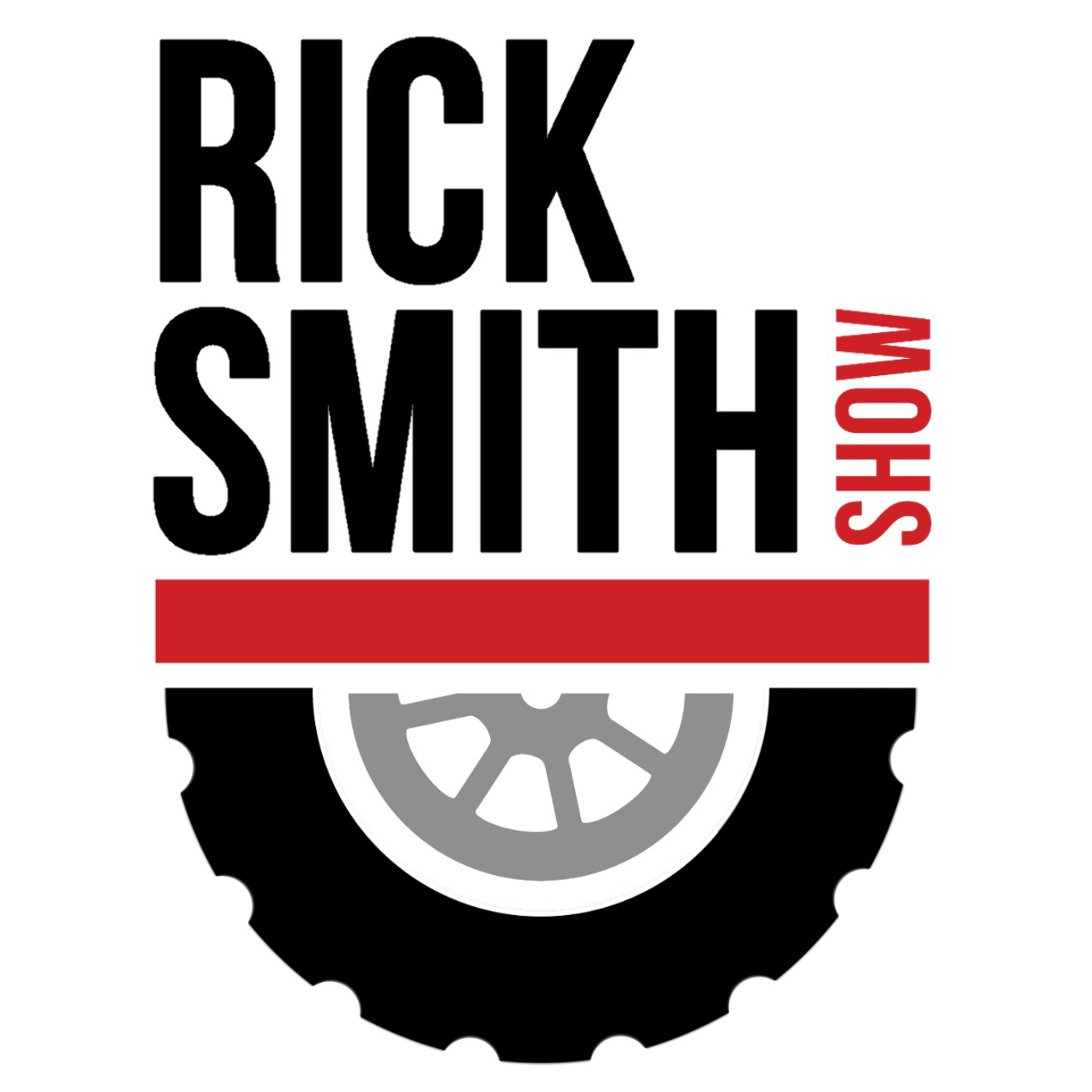 By working people. For working people. Welcome to The Rick Smith Show. Working Americans are tired of listening to think tank approved corporate news and commentary. They want a direct, honest approach to the issues that matter, so this is what The Rick Smith Show provides. No puppets. No focus groups. No talking points.
Episodes
Tuesday Sep 11, 2018
Tuesday Sep 11, 2018
Jordan Barab, @jbarab Assumption of risk: The worker knows there's a risk involved and assumes the risk himself; the employer is not responsible.
Author of Confined Space: Newsletter of Workplace Health & Safety & Labor Issues and Former OSHA Deputy Asst Secretary from 2009 – 2017
Bob Ney @bobney @talkmedianews Maxine Waters and I dealt extensively with FEMA. There are holes in the system, but they can't be fixed without more money.
Propane Jane @docrocktex26 Trump is cognitively, psychologically unfit to be President.
Christopher Stroop @C_Stroop The donors and parents who are paying tuitions are asking schools that used to be a little more open to become more strict.
Creator of the #EmptyThePews hash tag and outspoken advocate for awareness of the evangelical communities practices.