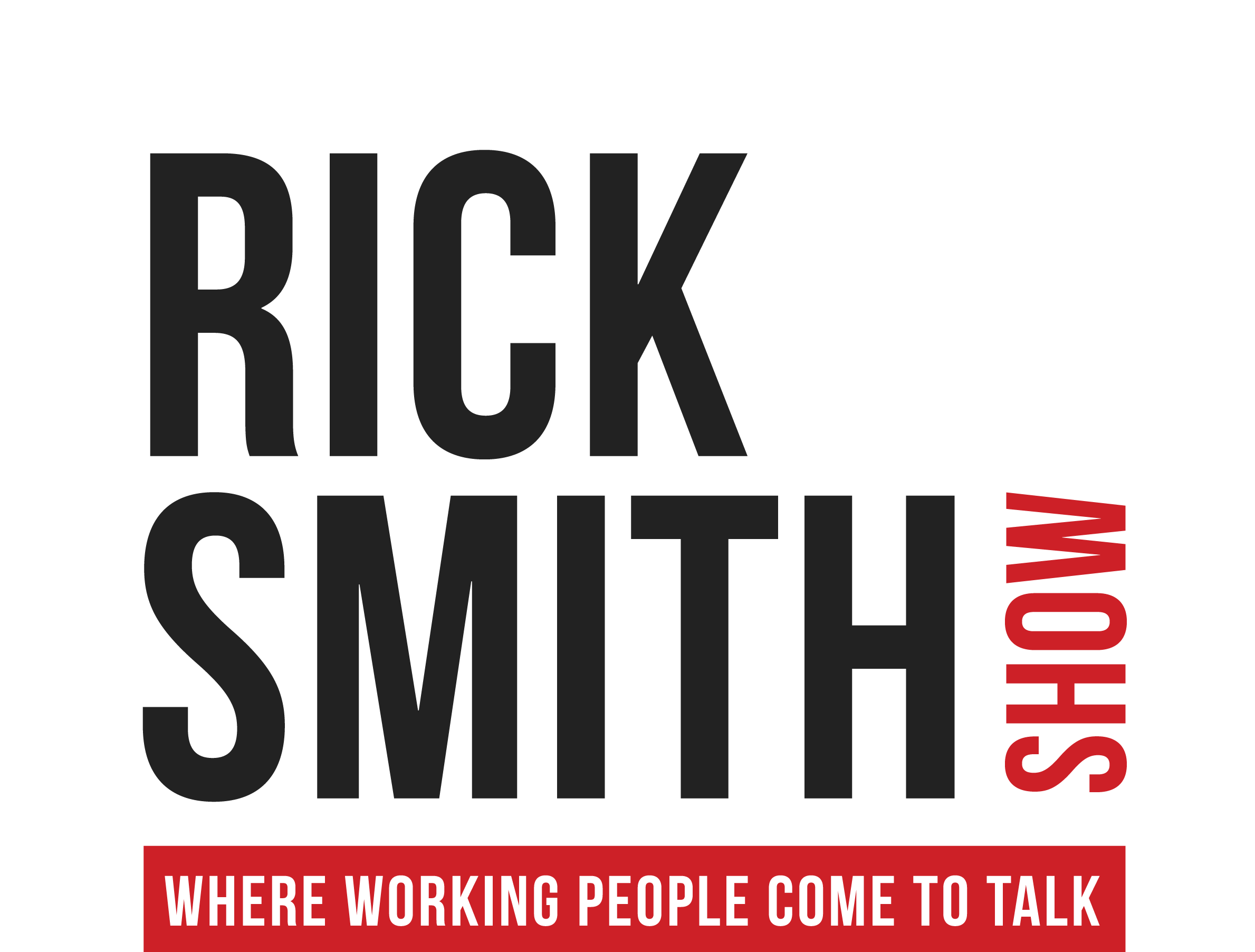 Maureen Shaw, Writer & opinion journalist joins Rick to discuss the recent push to get the Equal Rights Amendment passed through after decades and what its passage would mean for women's rights on the job.
@MaureenShaw #ERANow
Erin Ninehouser, Pennsylvania Health Access Network joins Rick to talk about the massive spike in in premiums for the benchmark health insurance plans through the Affordable Care Act this, why premiums are spiking and to discuss the recent news that the Trump Justice Department, in historic fashion has refused to defend the ACA in federal court.
@ErinNinehouser  @pahealthaccess #ACA #ACA2018
Dave Johnson, former Fellow at the Campaign for America's future and writer on trade policy
@dcjohnson #G7Summit
Brian Arneecher, Oklahoma Teacher and BadAssTeacher member joins Rick to talk about the massive strike by teachers in his state and what it took for his fellow teachers to final say enough is enough and take to the streets.
@BrianAPainting @BadassTeachersA