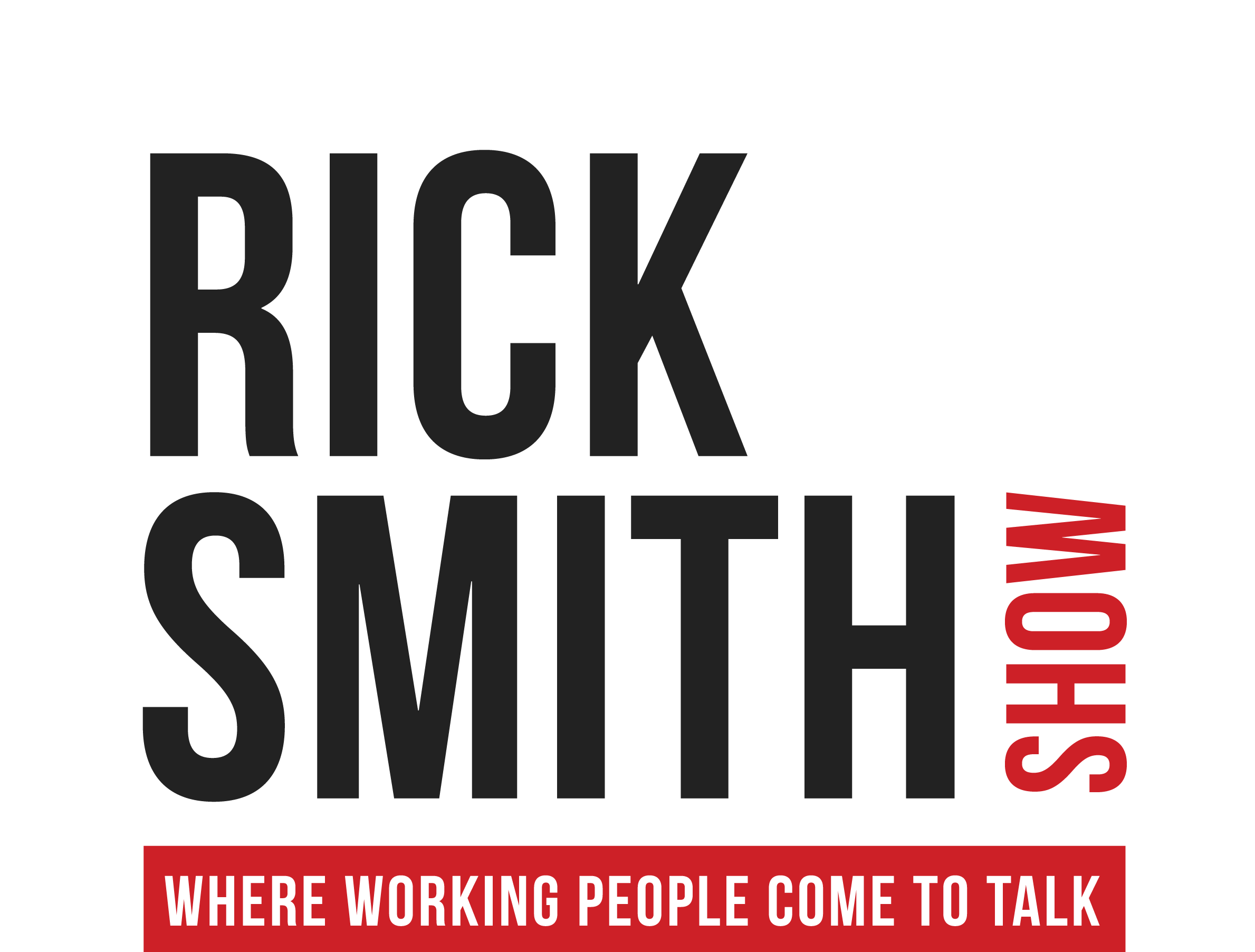 Mahlon Mitchell, Democratic candidate for Governor in Wisconsin joins Rick to discuss his race to win the party primary to take out Gov. Scott Walker in November, the issues constituents are telling him they care about most, and the to talk about the upcoming endorsement rally to energize the base.
@MahlonMitchell #TeamMitchell  #WIGov
Karla Walter, director of Employment Policy at the Center for American Progress joins Rick to discuss the exciting recent Bureau of Labor Statistic number on Contingent workers (gig workers, independent contracts) and how their labor is not being compensated fairly and what needs to happen in order to return reward to work in American as the rich get richer and the workers continue to get poorer.
@amprog #gigeconomy
Ben Jackson, father and gun sanity activist joins Rick to discuss the harassment and intimidation tactics NRA supporters are employing against David Hogg and other activists and to talk about the all out assault on NoRA by the NRA's propaganda arm at NRATV.
@DadoftheDecade @NoRA4USA #NoRA
BOB NEY @talkmedianews @bobney