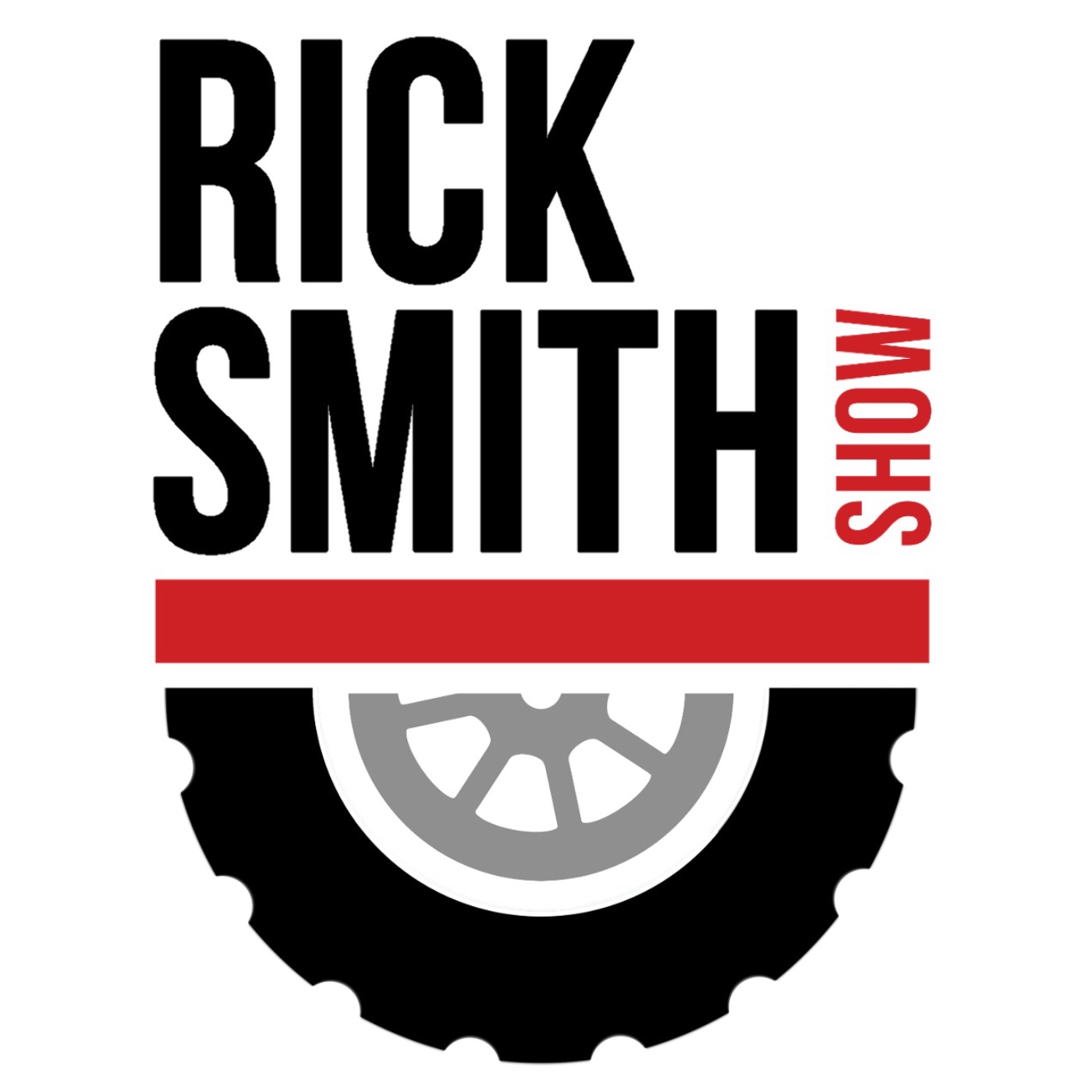 As former New Jersey Governor and Trump doormat Chris Christie attempts a redemption tour on all the major networks, we discuss the possible coming of the post-Trump pivot, and why it should be rejected before it ever begins. We also discuss breaking news in the IATSE contract vote, and several other #Strikesgiving stories.
Our guests tonight are:
Alex Press of Jacobin Magazine
Scott Paul of The Alliance for American Manufacturing
Tony DiPerna of the International Masonry Institute
Former Congressman Bob Ney
Want more #RickShow? Go to https://www.thericksmithshow.com
The Rick Smith Show streams live every weeknight from 9p-11p EST on YouTube, and you can catch up on what you miss twice a week on Free Speech TV:
Wednesday night @ 9pm EST
Saturday night @ 6pm EST
Be sure to add the FSTV channel on Apple TV or Roku or find us in the regular channel lineup on DirecTV or Dish.
Radio listeners – You can find us in most major markets, including New York City on WBAI 99.5 FM, Los Angeles on KPFK 90.7 FM, Chicago on WCPT AM 820, and many others. Check your local listings.
Questions or comments? Email Rick@thericksmithshow.com