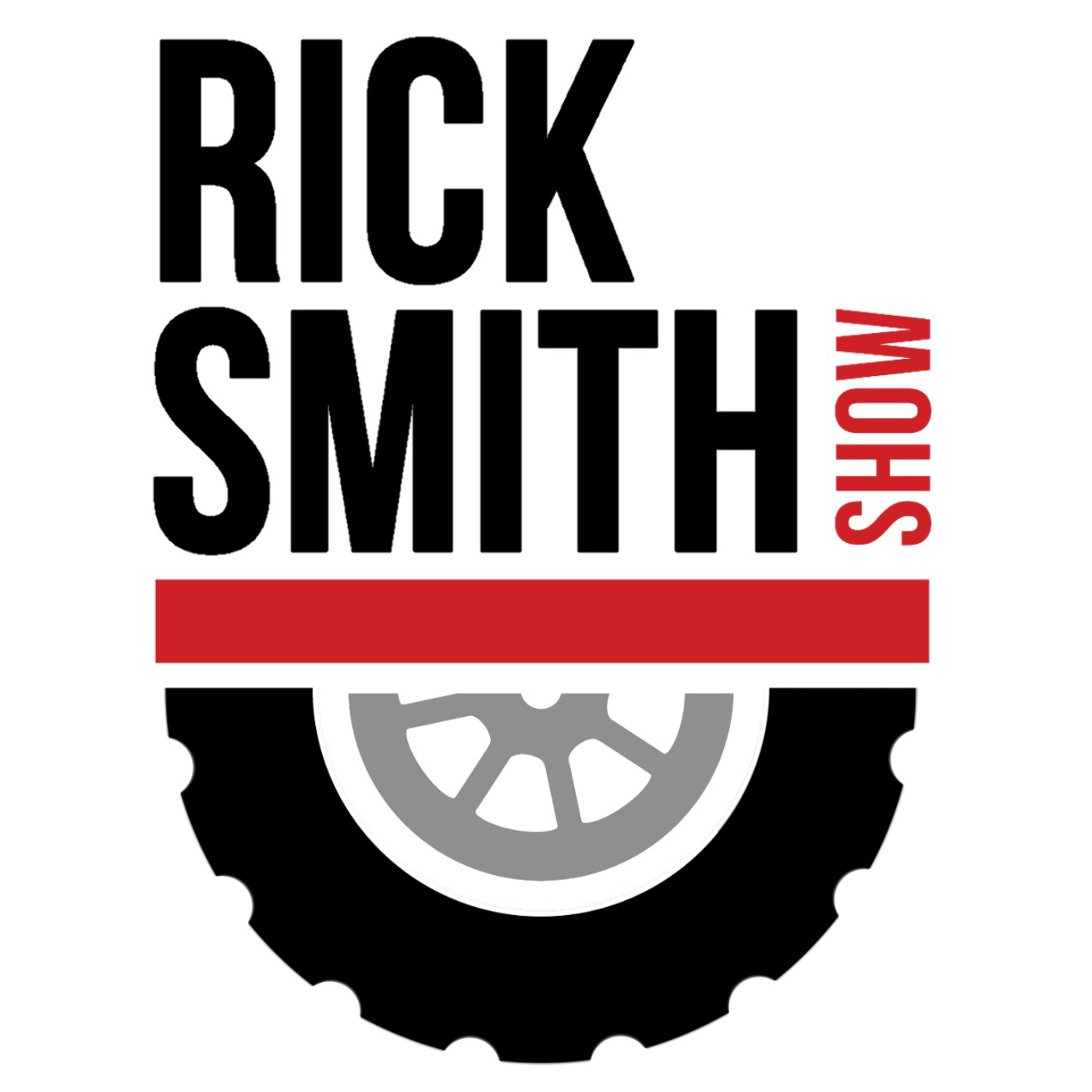 By working people. For working people. Welcome to The Rick Smith Show. Working Americans are tired of listening to think tank approved corporate news and commentary. They want a direct, honest approach to the issues that matter, so this is what The Rick Smith Show provides. No puppets. No focus groups. No talking points.
Episodes
Wednesday Nov 15, 2017
Wednesday Nov 15, 2017
Hear writer Sarah Kendzior share her thoughts on Attorney General Jeff Sessions 5 hour testimony and discuss perjury claims. pedophile senate candidate Roy Moore, and Trump's Asia trip.