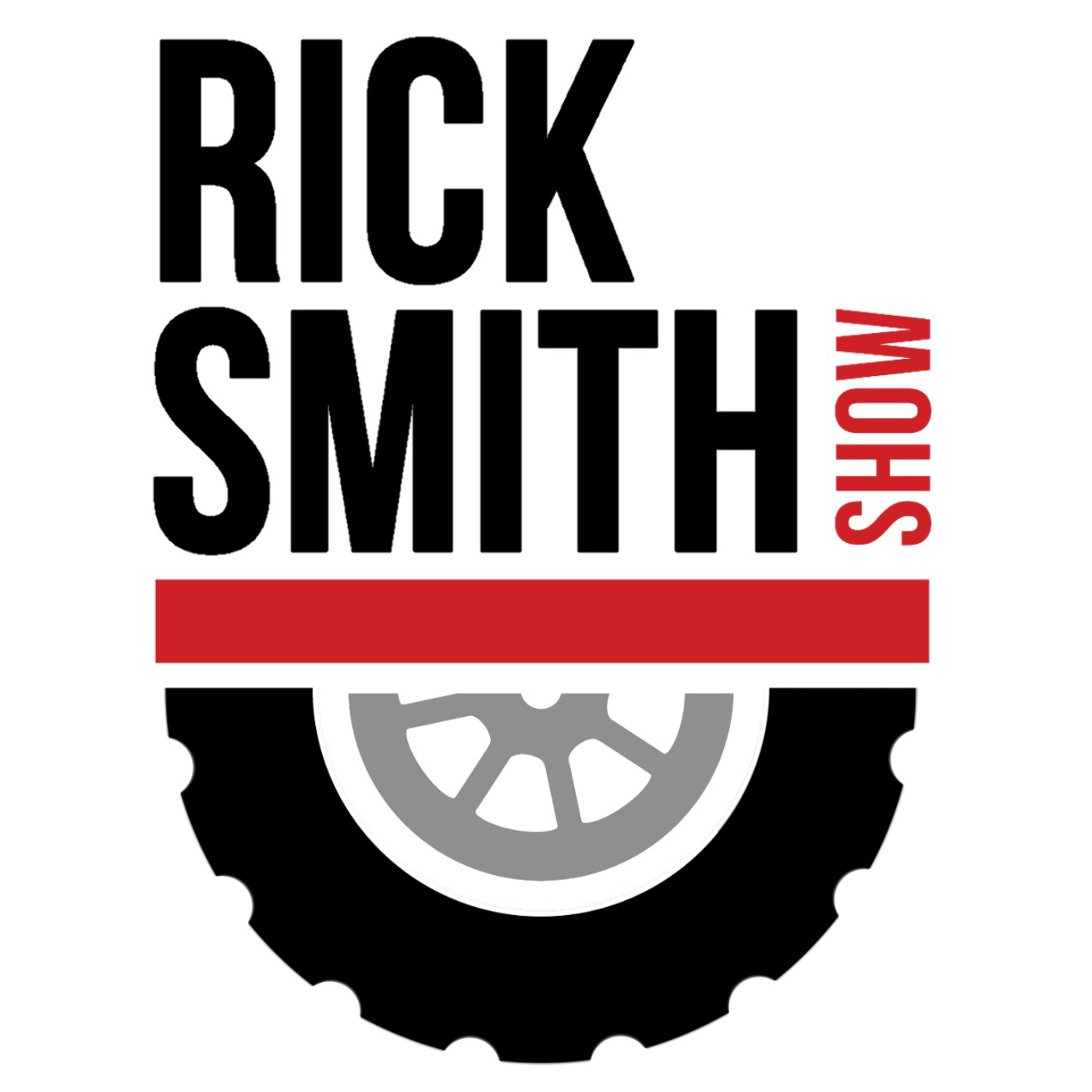 By working people. For working people. Welcome to The Rick Smith Show. Working Americans are tired of listening to think tank approved corporate news and commentary. They want a direct, honest approach to the issues that matter, so this is what The Rick Smith Show provides. No puppets. No focus groups. No talking points.
Episodes
Wednesday Jan 25, 2017
Wednesday Jan 25, 2017
Samuel E. Abrams, Director of Columbia's National Center for the Study of Privatization in Education and author of "Education and the Commercial Mindset" joins Rick to talk about the forces seeking to privatize education and the rise of Billionaire Betsy DeVos from birth lottery winner to lobbyist to Secretary of the Department of Education and to discuss what that rise means for students, parents, and teachers.