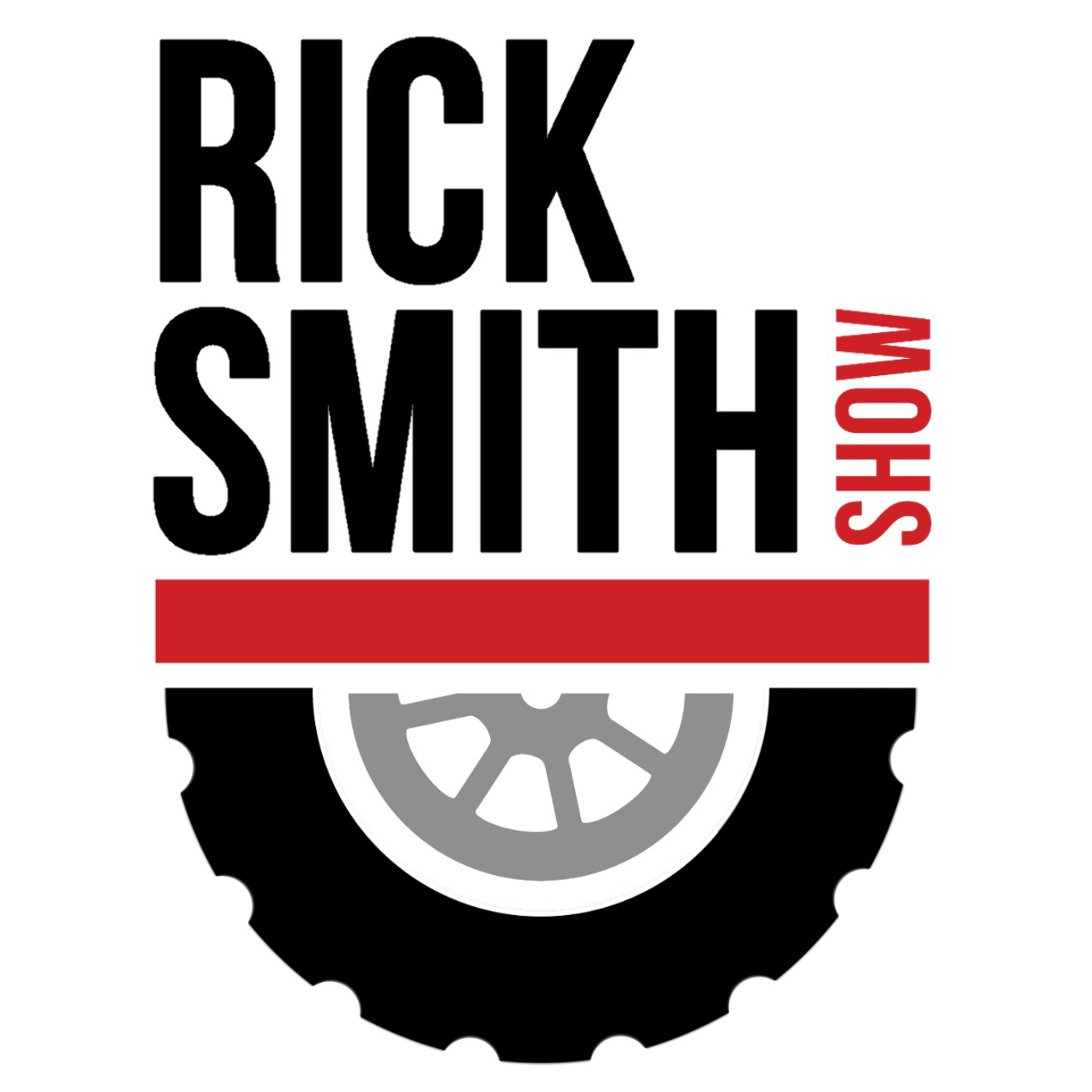 By working people. For working people. Welcome to The Rick Smith Show. Working Americans are tired of listening to think tank approved corporate news and commentary. They want a direct, honest approach to the issues that matter, so this is what The Rick Smith Show provides. No puppets. No focus groups. No talking points.
Episodes
Wednesday Mar 23, 2016
Wednesday Mar 23, 2016
Ronald Baker, Strategic Campaign Coordinator for the BCTGM International Union, on outsourcing our country's Oreo assets.