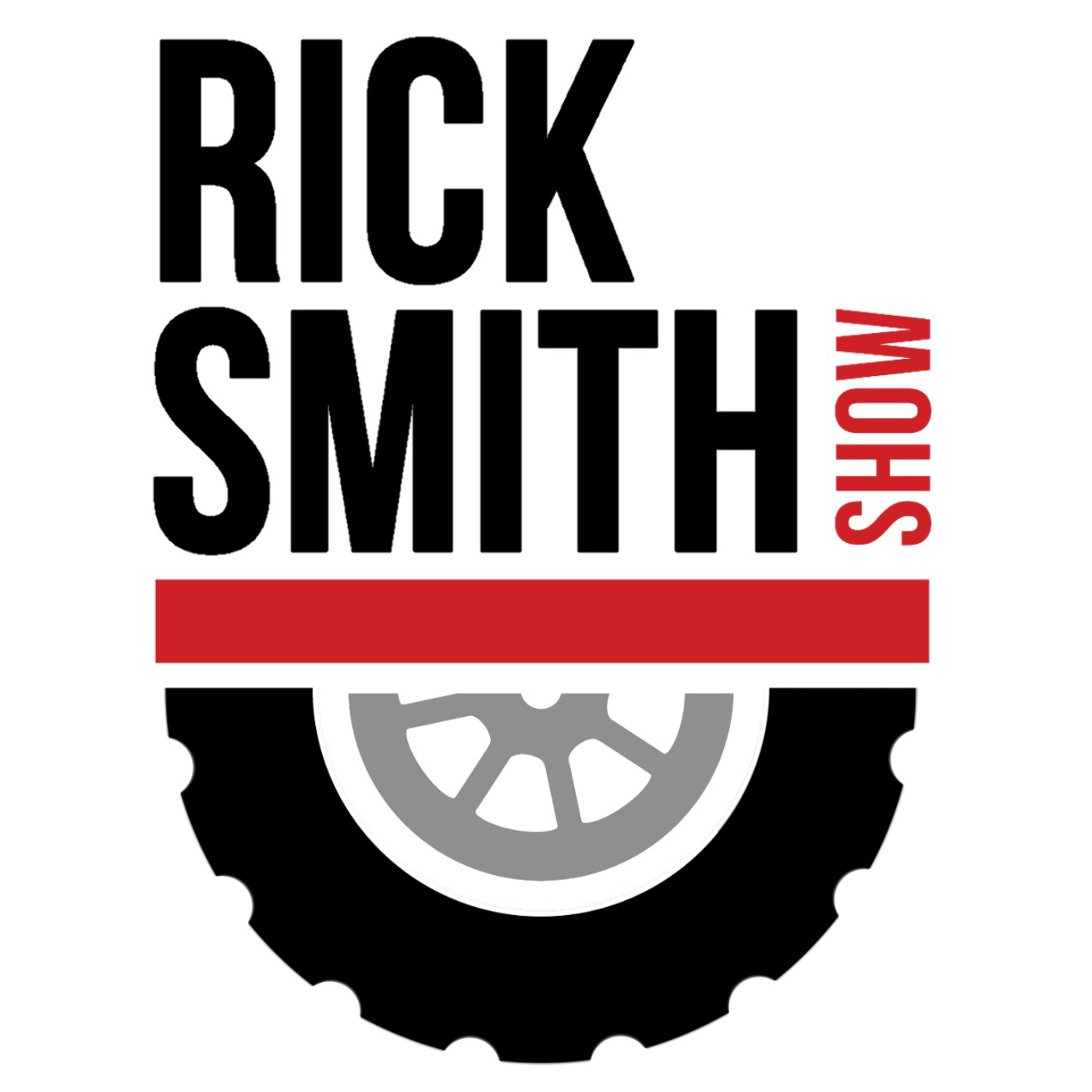 By working people. For working people. Welcome to The Rick Smith Show. Working Americans are tired of listening to think tank approved corporate news and commentary. They want a direct, honest approach to the issues that matter, so this is what The Rick Smith Show provides. No puppets. No focus groups. No talking points.
Episodes
Saturday May 05, 2018
Saturday May 05, 2018
Robert S. Weiner, President of Robert Weiner Associates News and Public Affairs joins Rick to talk about his latest Op-Ed discussing how restoring the assault weapons ban would have impacted the last 15 Mass shootings and to share his thoughts on Rudy, Stormy, Donnie, Sneeze, Dopey, and more.