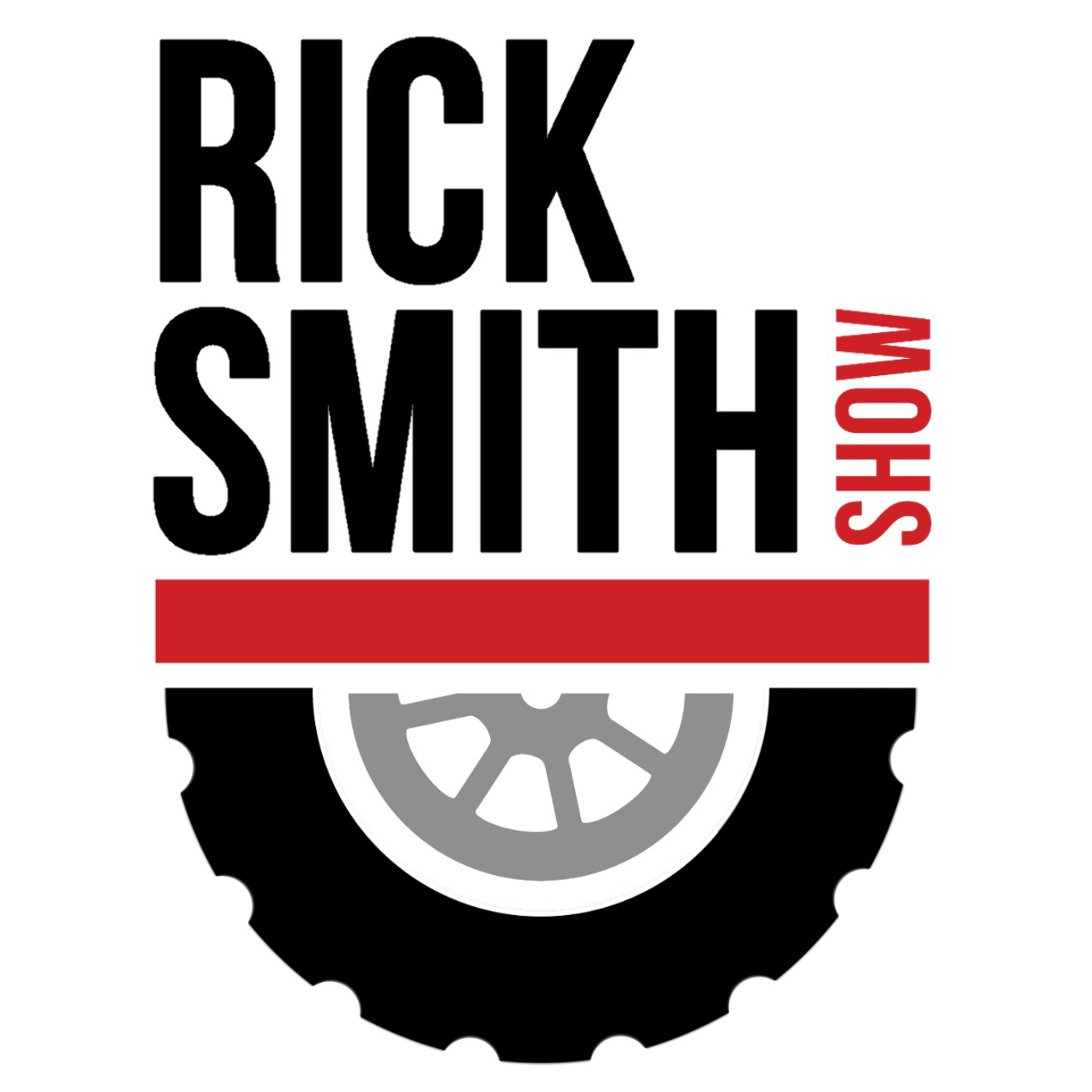 By working people. For working people. Welcome to The Rick Smith Show. Working Americans are tired of listening to think tank approved corporate news and commentary. They want a direct, honest approach to the issues that matter, so this is what The Rick Smith Show provides. No puppets. No focus groups. No talking points.
Episodes
Wednesday Apr 08, 2020
Wednesday Apr 08, 2020
Robert Kraig: The entire WI Republican party voted against the COVID relief package; they're willing to put lives at risk in the hopes of keeping a Republican incumbent's seat on the WI Supreme Court.