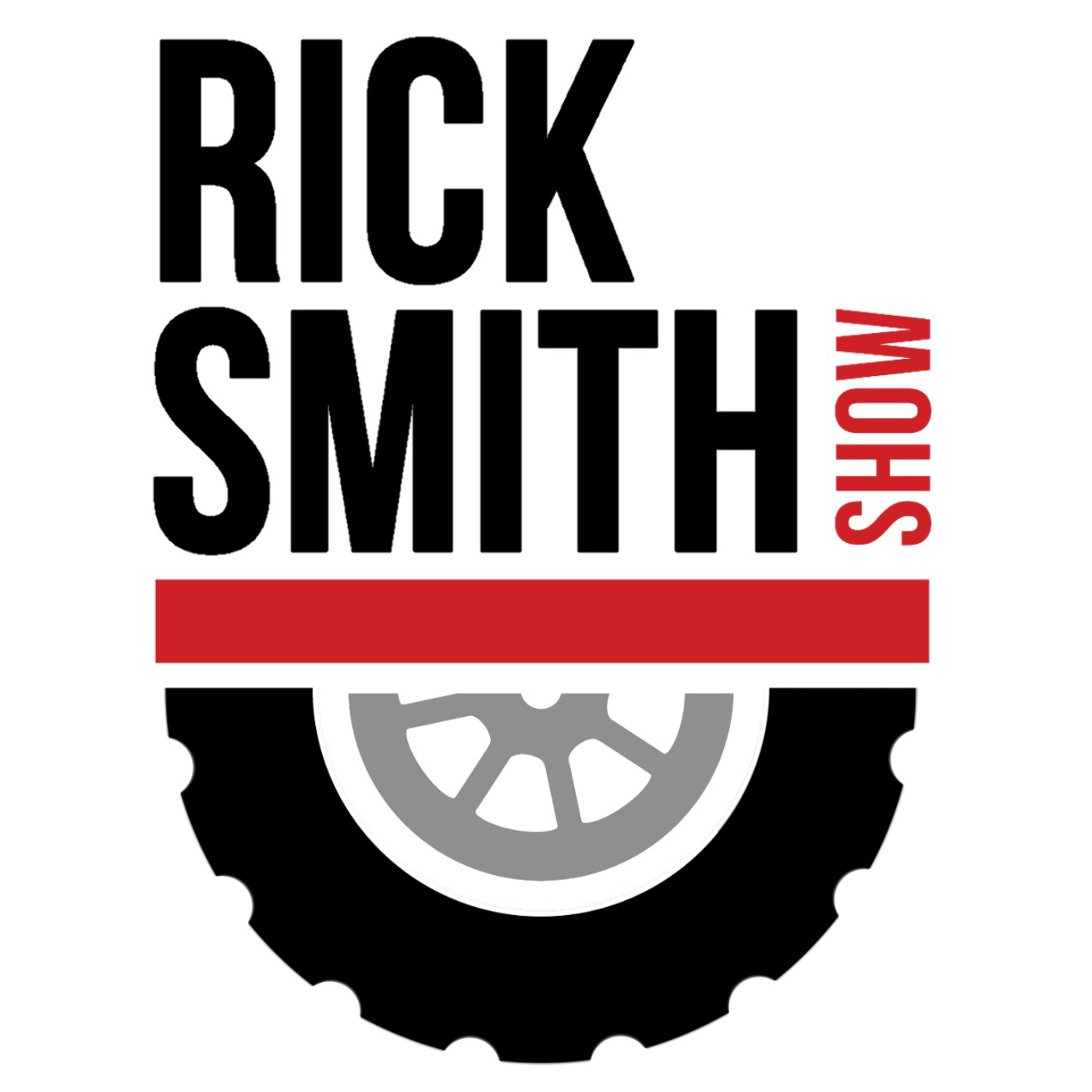 By working people. For working people. Welcome to The Rick Smith Show. Working Americans are tired of listening to think tank approved corporate news and commentary. They want a direct, honest approach to the issues that matter, so this is what The Rick Smith Show provides. No puppets. No focus groups. No talking points.
Episodes
Wednesday Oct 21, 2020
Wednesday Oct 21, 2020
Pat Garofalo: A huge portion of Apple's revenue is payments from Google to have Google be the default search engine in Safari. It'll be interesting to see what effect the suit against Google has on Apple.