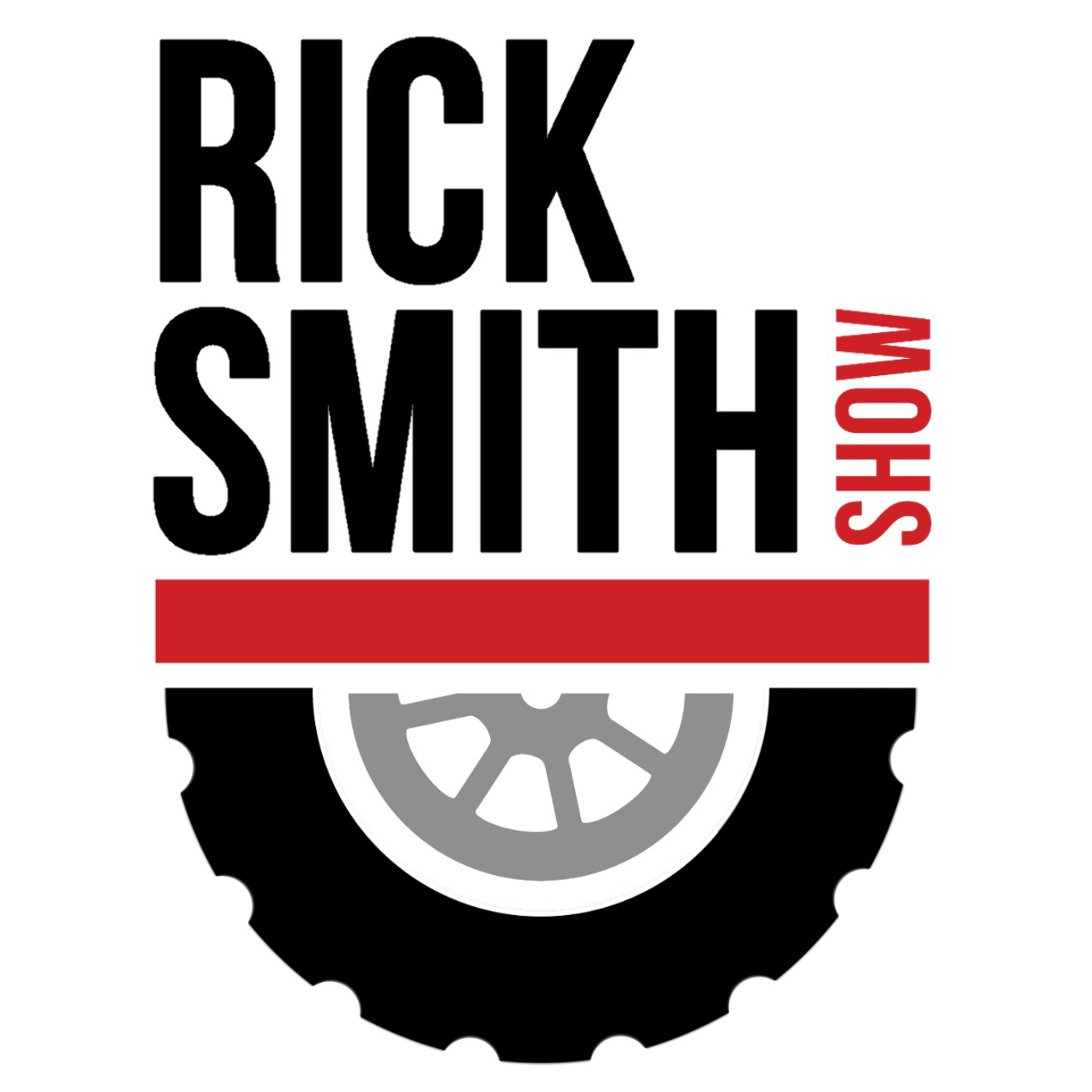 By working people. For working people. Welcome to The Rick Smith Show. Working Americans are tired of listening to think tank approved corporate news and commentary. They want a direct, honest approach to the issues that matter, so this is what The Rick Smith Show provides. No puppets. No focus groups. No talking points.
Episodes
Wednesday Jun 17, 2015
Wednesday Jun 17, 2015
Robert Weiner, national Democratic strategist and former spokesman for the Clinton White House joins Rick to talk about the 2016 presidential primary and take a walk down memory lane to the year 2000 in the state of Florida.