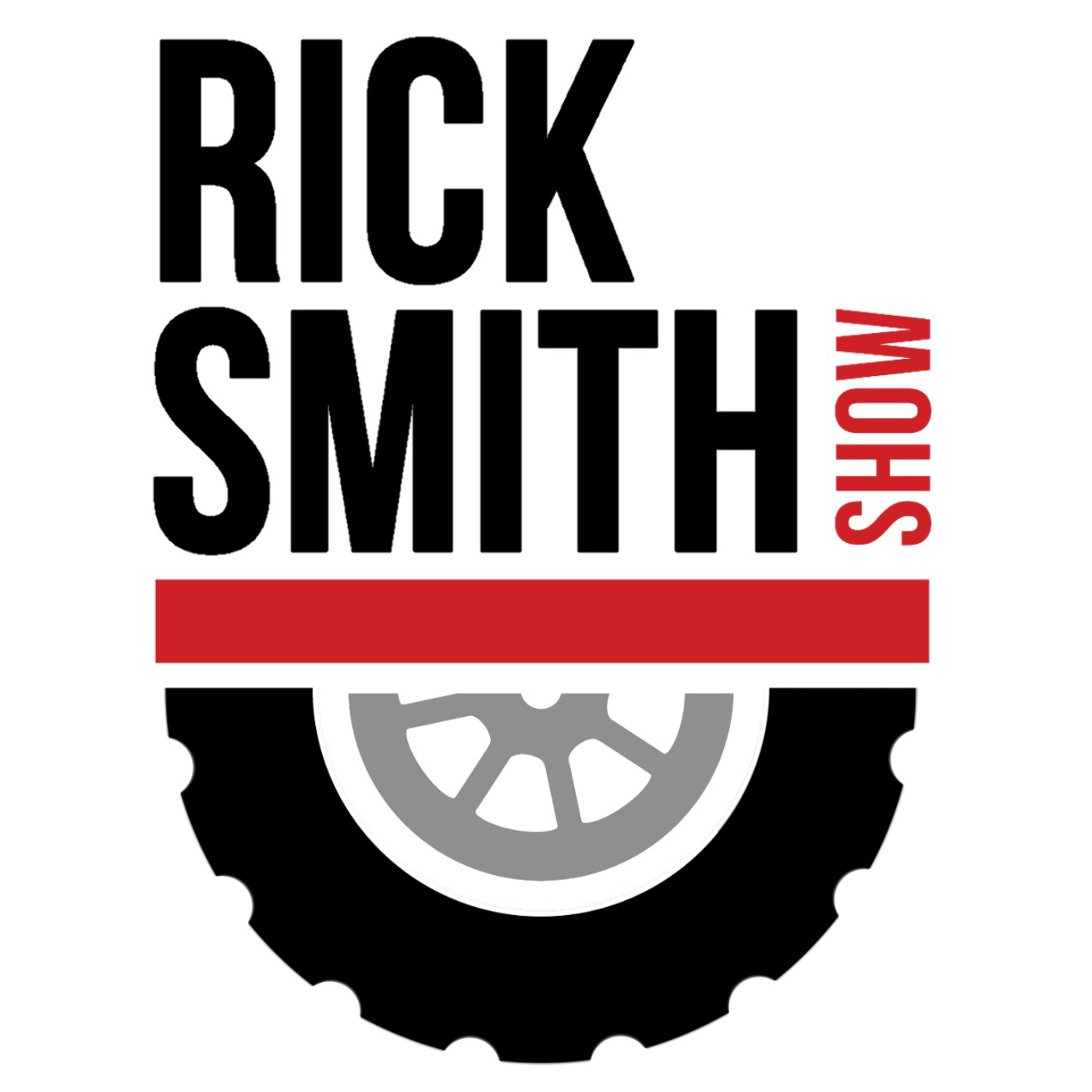 By working people. For working people. Welcome to The Rick Smith Show. Working Americans are tired of listening to think tank approved corporate news and commentary. They want a direct, honest approach to the issues that matter, so this is what The Rick Smith Show provides. No puppets. No focus groups. No talking points.
Episodes
Thursday Feb 23, 2017
Thursday Feb 23, 2017
Ed Wytkind, president of the Transportations Trades Department of the AFL-CIO joins Rick to discuss the nation's crumbling infrastructure and why now, actually 8 years ago, is the time to get construction workers back to work and repair our nation's bridges and roads, air and water ways, dams and electric grids.