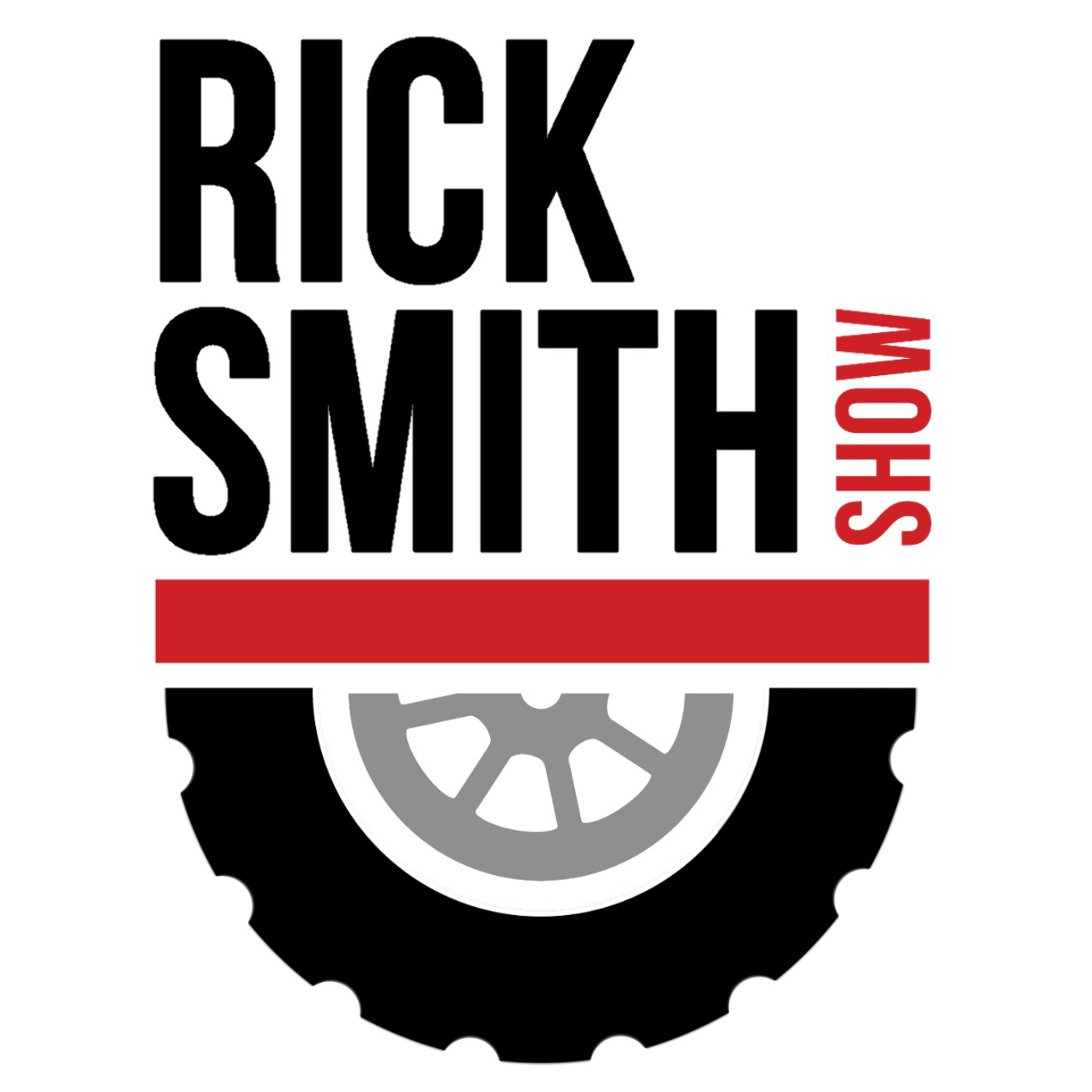 By working people. For working people. Welcome to The Rick Smith Show. Working Americans are tired of listening to think tank approved corporate news and commentary. They want a direct, honest approach to the issues that matter, so this is what The Rick Smith Show provides. No puppets. No focus groups. No talking points.
Episodes
Tuesday Jan 19, 2016
Tuesday Jan 19, 2016
Amy Roat of the Caucus of Working Educators joins Rick to discuss her run for union's president office and why she believes a change is needed for students, teachers, and education.