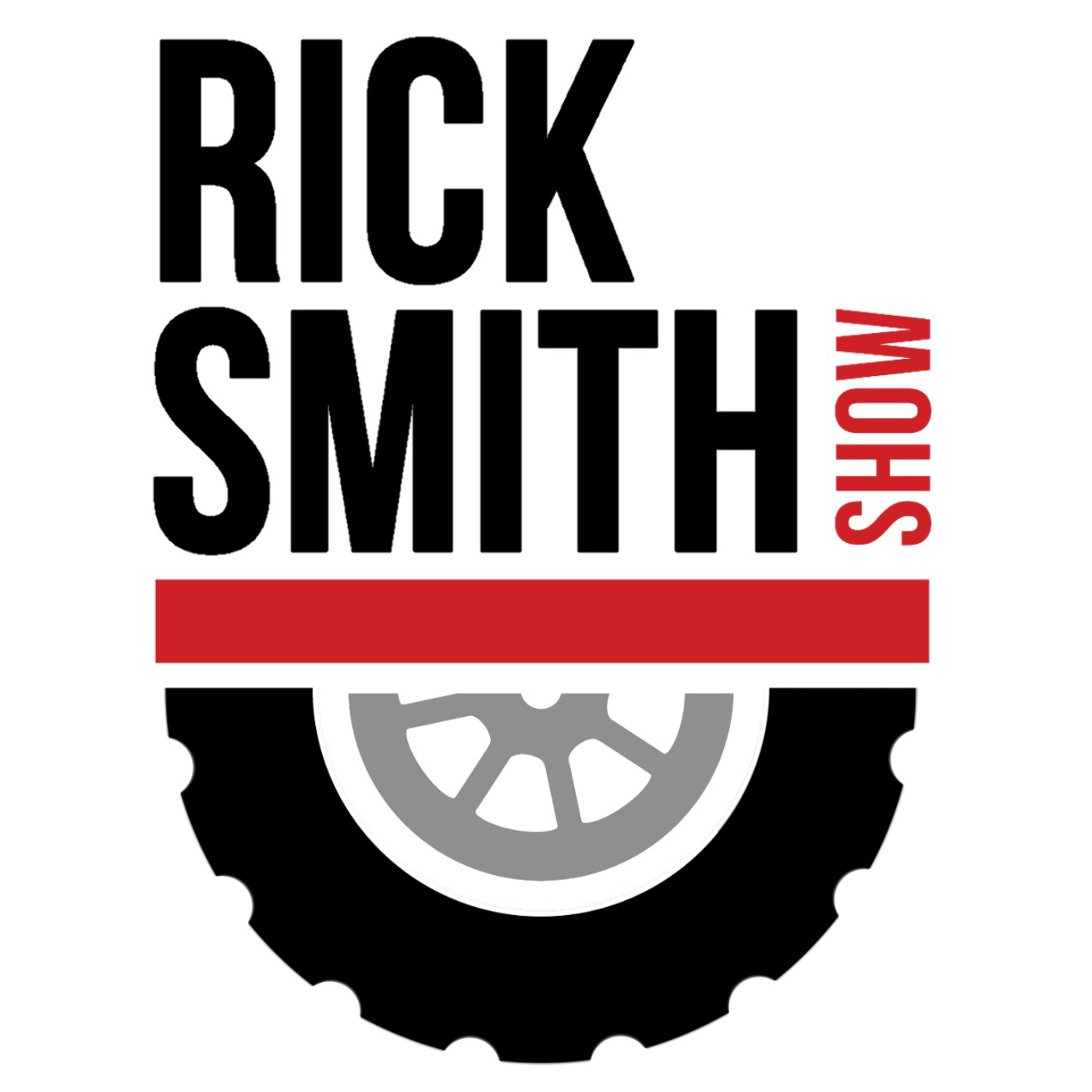 By working people. For working people. Welcome to The Rick Smith Show. Working Americans are tired of listening to think tank approved corporate news and commentary. They want a direct, honest approach to the issues that matter, so this is what The Rick Smith Show provides. No puppets. No focus groups. No talking points.
Episodes
Tuesday Oct 29, 2019
Tuesday Oct 29, 2019
Robert S. Weiner: Drones are the way to go instead of real soldiers since it keeps soldiers out of harm's way.
Propane Jane:When we talk about criminal justice reform & police brutality, it needs to start from the top down, talking about de-escalation.
@docrocktex26
Nate Lerner: No one has ever gotten into a professional relationship with Trump and has come out better on the other side.
@NathanLerner @BuildTheWave