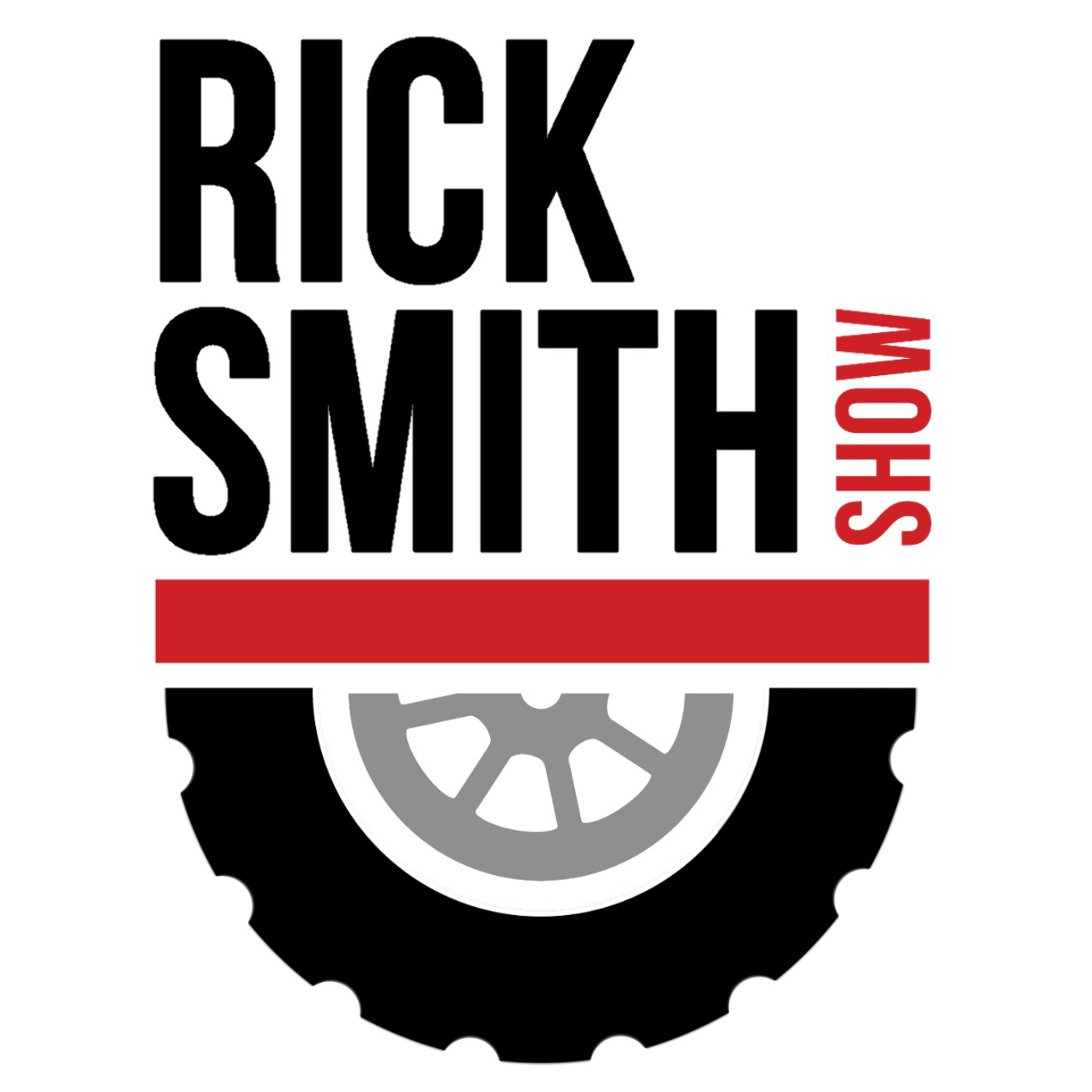 By working people. For working people. Welcome to The Rick Smith Show. Working Americans are tired of listening to think tank approved corporate news and commentary. They want a direct, honest approach to the issues that matter, so this is what The Rick Smith Show provides. No puppets. No focus groups. No talking points.
Episodes
Saturday Oct 12, 2019
Saturday Oct 12, 2019
Keith Pochick: We have to explore every option we have to hold people responsible.
@keith_pochick @PatNotPart @DemWritePress
Robert S. Weiner: I think there's a 10-point penalty for sticking with Trump.
Joe Sanberg: If we have so many people not living in economic freedom, are we really free?
@JosephNSanberg @CalEITC4Me @aspiration
Jeff Hauser: Our country has become much less equal...
@jeffhauser @CEPRDC