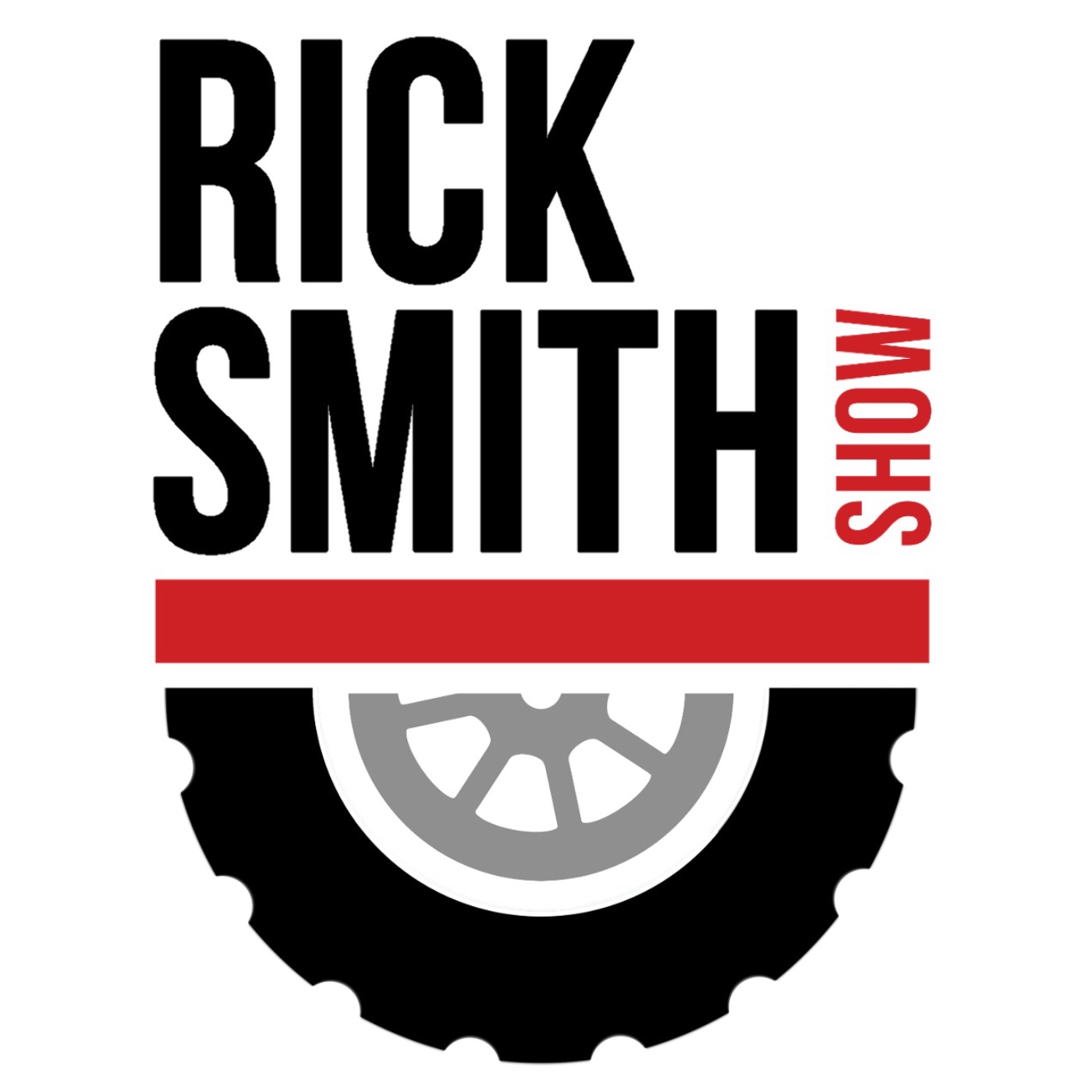 Striketober | 10-6-21 (2nd Hour)
The second hour begins with Bob Lord of Americans for Tax Fairness and a discussion on The Pandora Papers and how the ultra-rich hide from their responsibilities. Then we close the show with former Ohio Congressman Bob Ney, who will help us try to understand what happened to the party he once represented in the Capitol, and why they would force the US to default on its debt, and why they would want the chaos that the default would bring. 
Want more #RickShow?
Go to https://www.thericksmithshow.com
Support the show on Patreon here: https://bit.ly/2Y7tZdP
Like and subscribe to our YouTube page here: https://bit.ly/3szHAJ6