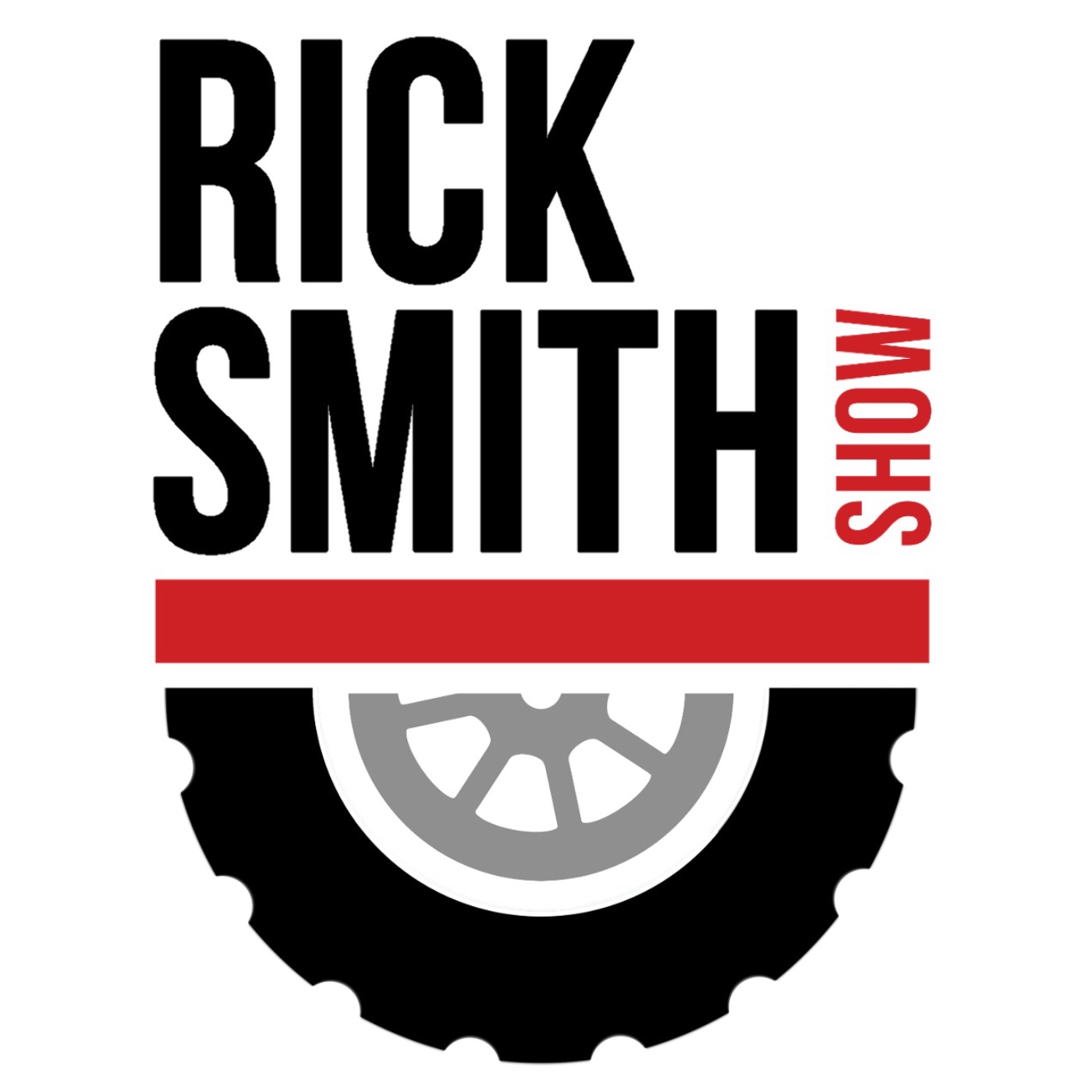 Striketober | 10-6-21 (1st Hour)
Rick opens the show with commentary on #Striketober and the GOP's willingness to set fire to the economy just to watch it burn. Then we are joined by Carl Rosen of United Electrical to discuss their recent statement on the Build Back Better plan. We close the first hour with Scott Paul of The Alliance for American Manufacturing to discuss recent policy decisions to reshore manufacturing, protect our industries, and hold China accountable for past deals not yet honored.
Want more #RickShow?
Go to https://www.thericksmithshow.com
Support the show on Patreon here: https://bit.ly/2Y7tZdP
Like and subscribe to our YouTube page here: https://bit.ly/3szHAJ6