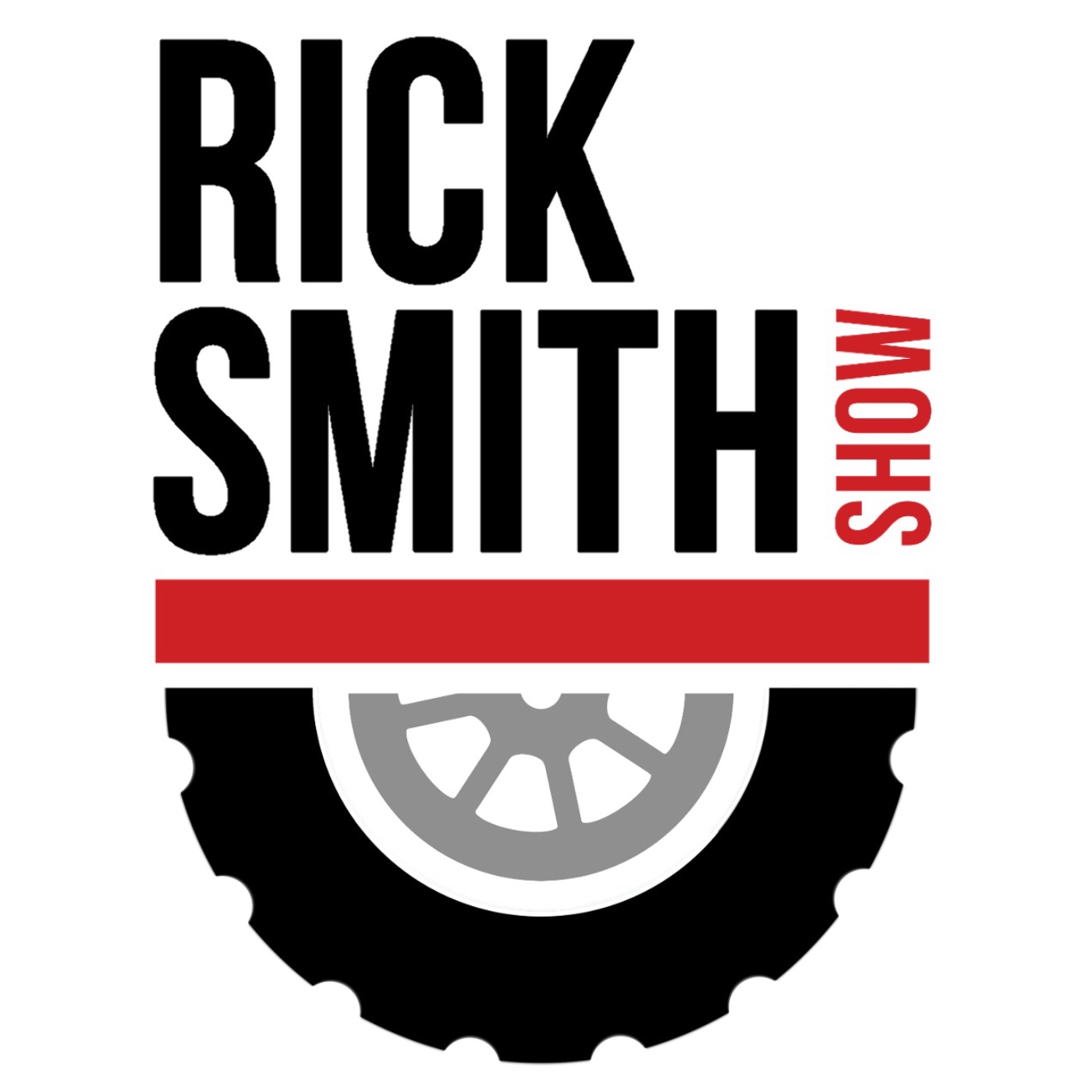 Rick opens the show with commentary on Joe Biden's new vaccine mandate, and the mind-numbing outrage from the fringe right that is certain to follow. Then election security advocate & writer Jenny Cohn joins us to discuss the GOP efforts to rig future elections at both local and national levels. We close the first hour with Gary Morton & Bill Hirzy of AFGE to talk about a new EPA report on the Climate Crisis, and what federal workers can do to help us fight it.
Want more #RickShow? Go to https://www.thericksmithshow.com
Support the show on Patreon here: https://bit.ly/2Y7tZdP
Like and subscribe to our YouTube page here: https://bit.ly/3szHAJ6
The Rick Smith Show streams live every weeknight from 9p-11p EST on YouTube, and you can catch up on what you miss twice a week on Free Speech TV:
Thursday night @ 8pm EST
Saturday night @ 7pm EST
Be sure to add the FSTV channel on Apple TV or Roku or find us in the regular channel lineup on DirecTV or Dish.
Radio listeners - Don't miss the call-in show every Saturday night from 6p-8p EST on WBAI 99.5fm in New York City. Listen live here: https://www.wbai.org
You can even find us on Sundays on the west coast on KPFK in Los Angeles @ 2pm EST, 11am PST. Listen live here: https://www.kpfk.org
Questions or comments? Email Rick@thericksmithshow.com