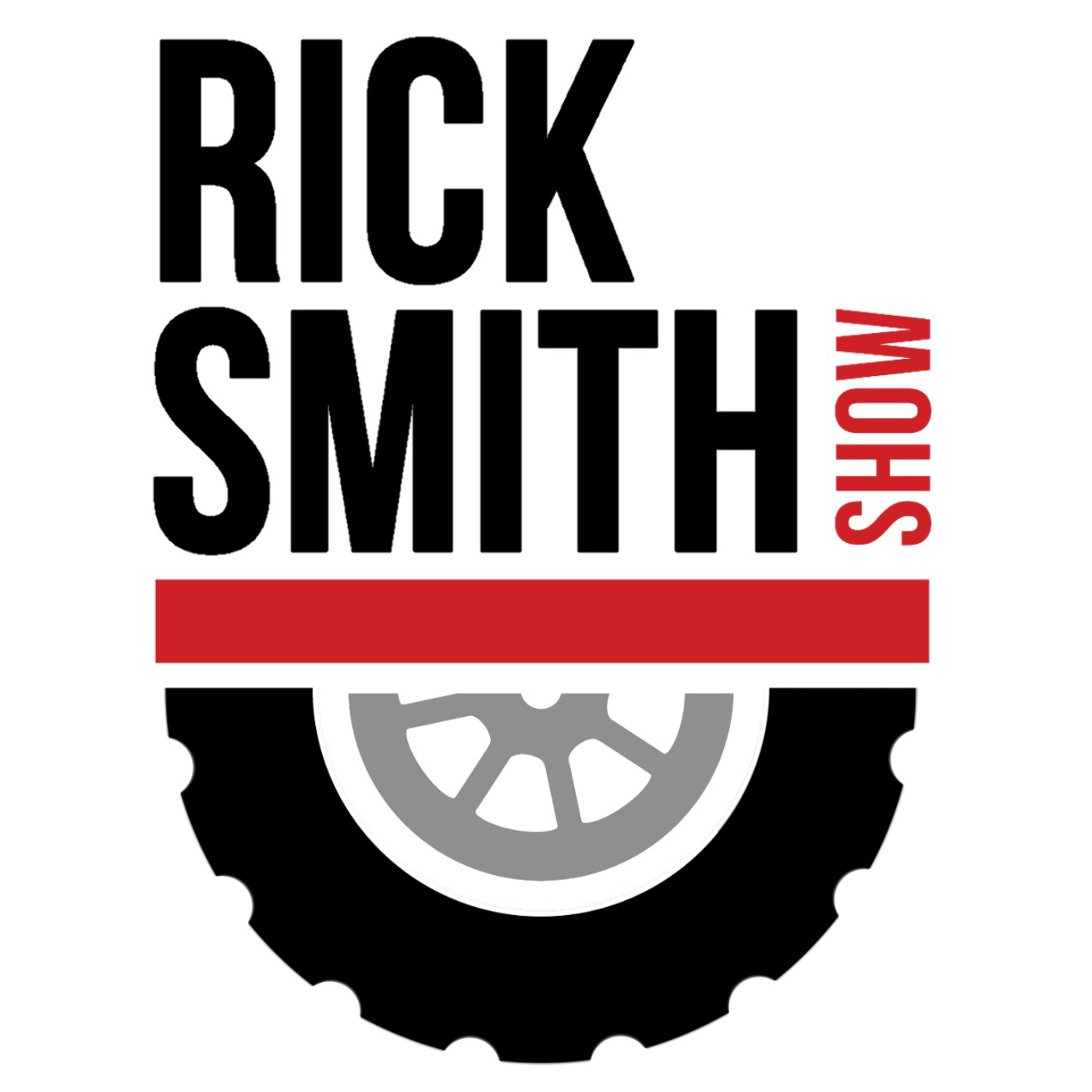 By working people. For working people. Welcome to The Rick Smith Show. Working Americans are tired of listening to think tank approved corporate news and commentary. They want a direct, honest approach to the issues that matter, so this is what The Rick Smith Show provides. No puppets. No focus groups. No talking points.
Episodes
Wednesday Jan 04, 2017
Wednesday Jan 04, 2017
Edward Wytkind, President of the Transportation Trades Department-AFL-CIO joins Rick to talk about the apparent Republican about face on Amtrak and high-speed rail as Amtrak reopens the rails from New Orleans to Orlando and what this could mean for infrastructure investment in the nations.  Ed calls on President Obama to save American jobs and potentially the airline industry by reversing his administration's Norwegian Air decision before he leaves office.